18-06-21 Human Factors - How to write...
Hull and Humber (UK)
Webinar: Human Factors - How to Write Better Operating Procedures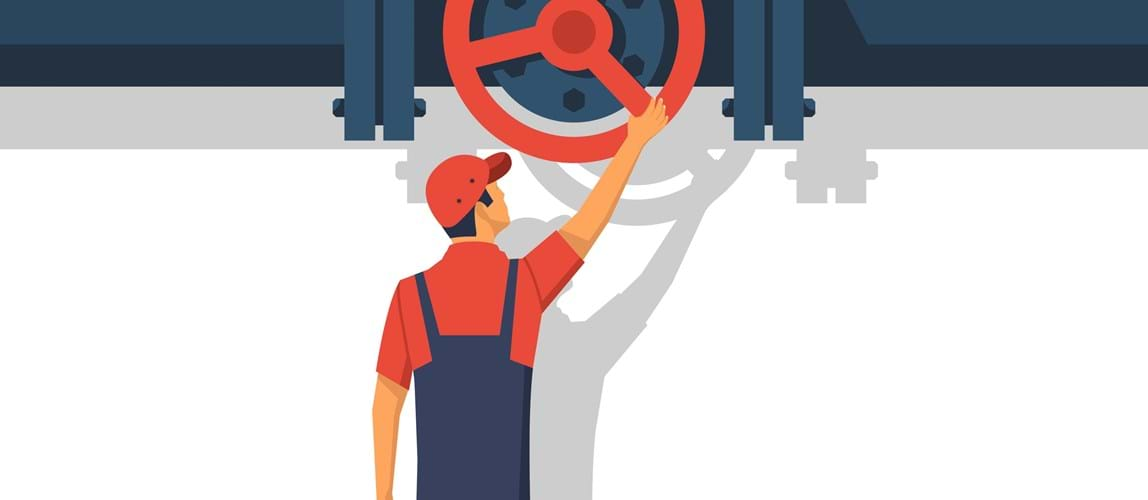 Date From

18th June 2021

Date To

18th June 2021

Price

Free of charge, open to all.

Location

Online: 11:30 BST. Duration: 1 hour.
Overview
Procedures are an important tool in managing safety critical tasks and in demonstrating how human factors are integrated into operations at high hazard establishments. Procedures are also a vital a vital component of the wider work system and can be used for a number of safety management system processes if they are carefully developed and presented.
This presentation will guide attendees through the procedure lifecycle, from identifying when a procedure is needed through to development, use and review. Recognising that the operator is central to successful risk management, the presentation will highlight why, and how, a user-centered approach to procedure development and implementation can contribute to improved safety performance and culture.
Speaker
Jenny Hill, Human Factors Specialist, RAS Ltd.
Since joining RAS Ltd in 2013, Jenny has gained knowledge and experience in a wealth of aspects concerned with process safety in high hazard industries. With a particular interest in human factors and safety management systems, a large part of her role is working with clients to identify and manage their 'less tangible' risks associated with organisational performance and safety leadership.
Drawing on her experience on process safety and skills in communication, Jenny enjoys finding creative and practical ways to present complex information to enable clients to understand and manage their challenges.
The material presented in this webinar has not been peer-reviewed. Any opinions are the presenter's own and do not necessarily represent those of IChemE or the Hull and Humber Members Group. The information is given in good faith but without any liability on the part of IChemE.
Time 
11:30—12:30 BST.
Software 
The presentation will be delivered via GoToWebinar®. 
Check system requirements.
You are advised to join the webinar at least ten minutes before the scheduled start time, to allow for your computer to connect.
Intended audience
This webinar is open to all but is likely to be most useful for Chemical Engineers, other engineers and operations personnel.
---
Back to events