London and South East Coast (UK)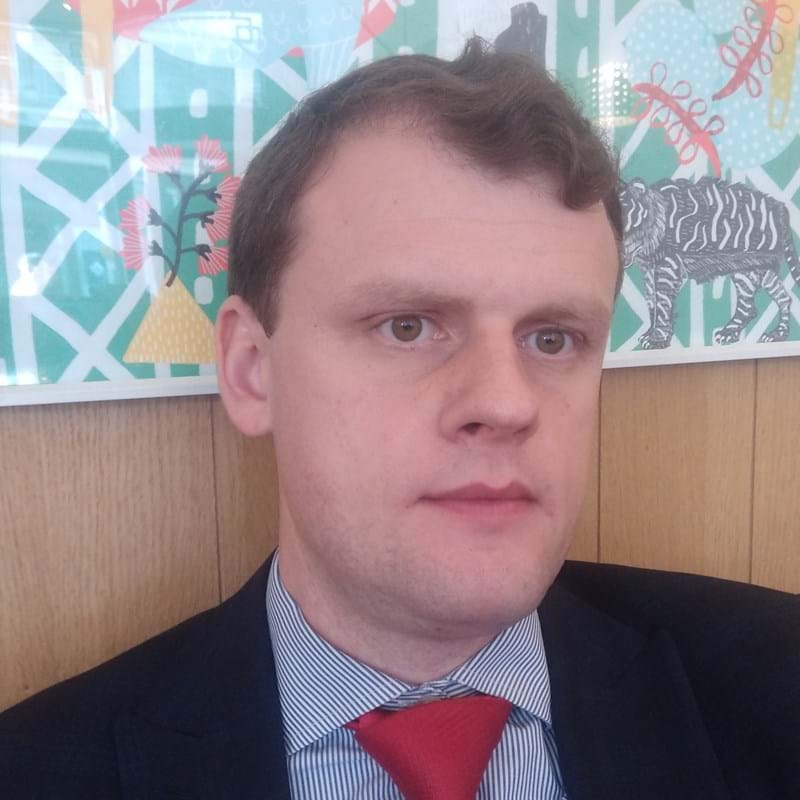 Colin Tamsett, MIChemE
Since becoming Chartered in 2008, Colin has increased levels of responsibility. As Commissioning Manager for Johnson Matthey (JM) during the start-up of a number of plants licensing JM technology, Colin has been responsible for the successful acceptance of the plant by the client; ensuring the client started up in a safe manner in accordance with JM's requirements. Whilst on site Colin is responsible for the personal safety of the commissioning team. As the JM representative on site he is the focal point for all technical related matters and is responsible for ensuring lessons learnt on site are fed back into the design process to ensure JM's technologies continue to improve.
In addition to the Commissioning Manager roles he has performed, he has managed teams of Process Engineers on several projects; undertaking front-end engineering for the design of world scale chemical plants using technology that clients have licensed from JM. This has involved the control of resource budgets whilst ensuring schedules were maintained.
He has chaired several HAZOPs to help ensure all plant design safety-in-design features are effective; appropriate modifications to design were decided upon during the period that optimises time efficiency and economics.
He has led proposals and studies for potential clients on world-scale projects using JM technologies; the outcome of which has been used to provide technical support to JM's sales teams. Following such tasks, he has prepared man-hour estimates for input to price-fixing of these potential new projects. He has also carried out Process Technology Risk Assessments to help ensure that risks have been identified and managed, so that JM's exposure to process risk is sufficiently low at the outcome of discussions to fix the project scope and schedule.
---
Return to list