London and South East Coast (UK)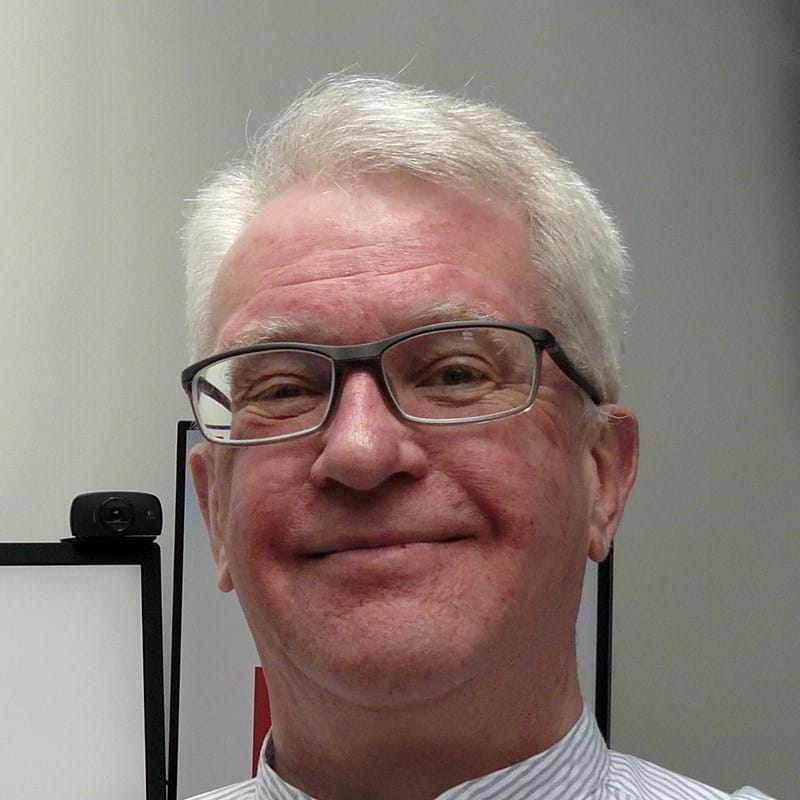 Keith Hanson, FIChemE
Keith is a specialist in process automation.  His main interest is in closed-loop, near-real-time optimisation of process plant.  However, his expertise covers anything that uses first-principles, mathematical modelling in a control-room environment.
Keith has worked for a process contractor, a joint-venture start-up, a multi-national oil company and a process automation company.  For most of that time, he was to be found on oil refineries in Europe, North America, Australia and the Far East, or thinking deeply about them.  He is now retired, and thinks about them a lot less.
One of the key changes Keith has introduced to the London & SE Coast member group is evening technical lectures, co-sponsored by other organisations.  These partners have included the IMechE, IET, Hazard Forum, various IChemE SIGs and Shell.  He is also quite keen on organising tours of local breweries and distilleries.  
Recently he has been busy actively building bridges with local academic institutions offering new chemical engineering courses - currently Queen Mary College and University of Greenwich, and soon Brunel and Canterbury Christ Church.
Keith has been active in the IChemE Learned Society Working Group, and sits as an IChemE representative on the IMechE Process Industries Division board.  
As for qualifications, Keith is a Fellow of the Institution.  He graduated with his first degree from Imperial College in 1978, and then went back a few years later, culminating in the award of a PhD in 1985.
Keith has been a committee member since 2015.  His KPI is "fill the room, and get people talking."
---
Return to list