08-10-22 First Steps into the Industr...
Malaysia
Webinar: First Steps into the Industry - A Chemical Engineers' Series (Session 3)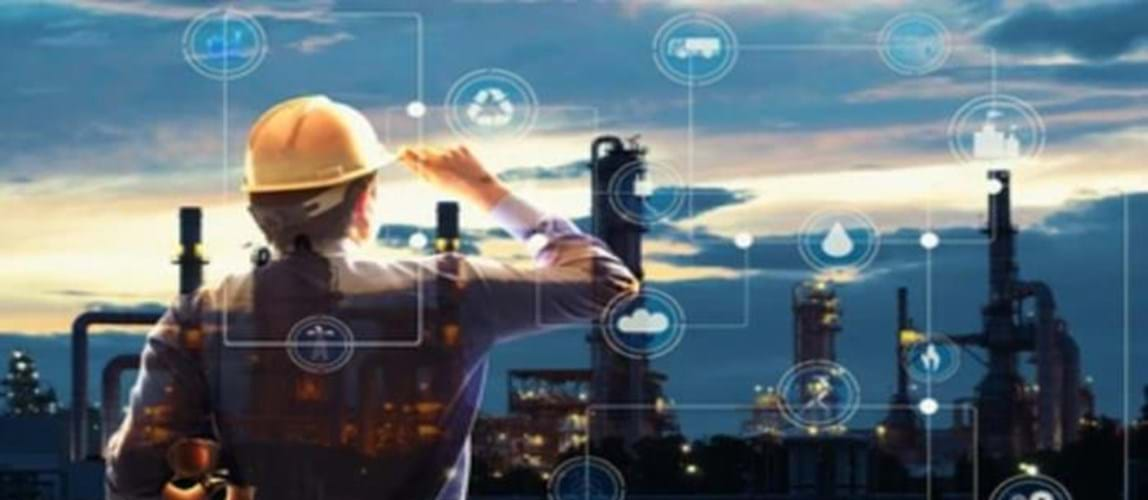 Date From

8th October 2022

Date To

8th October 2022

Price

Free of charge, open to all

Location

Online: 10:00 MYT. Duration: 1 hour 30 minutes.
Overview
The final session of an event series featuring a three-part, interactive meet & greet session, hosted by the IChemE UTM Student Chapter and supported by the National Early Careers Committee, with a positive and direct impact on the audience by directly giving up-to-date industry insights and career advice, especially to students and early career engineers. The event aims to introduce the potential career pathways and provide career advice and guidance to graduates in the post-pandemic era while creating an open networking platform with young engineers working on-field.
Speakers
Chin Yong Bao - Senior Project Digitial Engineer
Muhammed Shahrin Mohd Shaffi - Senior Project Sales and Application Engineer at TURCOMP BMB SDN BHD
The material presented in this webinar has not been peer-reviewed. Any opinions are the presenter's own and do not necessarily represent those of IChemE or the Malaysia Members Group. The information is given in good faith but without any liability on the part of IChemE.
Time
10:00-11:30 MYT
Software
The presentation will be delivered via Microsoft Teams. We recommend downloading the app from the Microsoft website, rather than using the web portal.
You are advised to join the webinar at least ten minutes before the scheduled start time, to allow for your computer to connect.
Please note this webinar will not be recorded and will therefore not be available in the webinar archive.
---
Back to events