06-10-20 Process Drawings
Midlands (UK)
Webinar: Process Drawings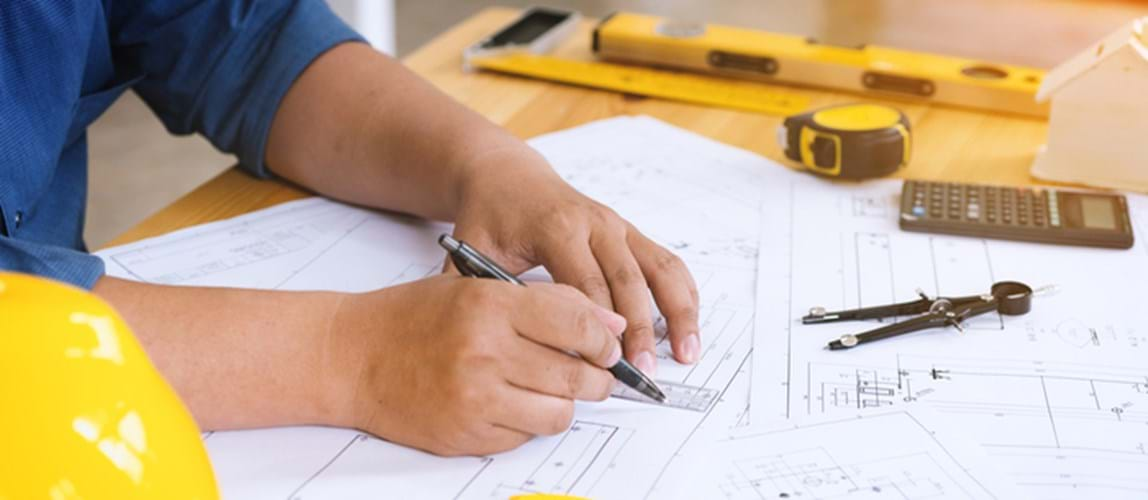 Date From

6th October 2020

Date To

6th October 2020

Price

Free of charge, open to all.

Location

Online: 08:30 BST. Duration: 1.5 hours.
Overview
Chemical/process engineers produce many drawings during the early stages of a plants design and construction. The extent, interrelationships and functions of these drawings however is usually not obvious to students and young graduates working in isolated situations.
This webinar covers an overview of the function, content, timing and use of block flow diagrams, process flow diagrams, process and instrumentation diagrams and equipment sketches for specification and procurement. It also outlines the use of these drawings by other professions and for the multiple safety assessments typically undertaken during the early stages of design/construction.
The primary audience will be students and young graduates - particularly those working in situations where there are very few (or no) experienced chemical engineers. Additionally mechanical, civil, control and instrumentation engineers will understand the interrelationships between their professions and chemical engineering. Project managers will gain an insight into the range of deliverables and their function, particularly process safety.
Presenter
Earl Hutchinson, Chairman of IChemE's Midlands Member Group
Over 40 years of experience in chemical engineering, most of which has been in the design and construction of chemical plant. During this time I have been assigned many student/young graduate engineers who were unaware of the complexity of the design process.
I have been lead engineer on multiple design projects; fine chemicals, bulk fiber, pharmaceutical and nuclear with a range of companies and job titles and I've no wish to bore you with more trivia.
Time 
08:30—10:00 BST.
Software
The presentation will be delivered via GoToWebinar®. 
Check system requirements.
You are advised to join the webinar at least ten minutes before the scheduled start time, to allow for your computer to connect.
Webinar
This webinar is free of charge and open to all to attend.
---
Back to events