18-06-19 Annual General Meeting & Tec...
Scottish (UK)
Annual General Meeting & Technical Talk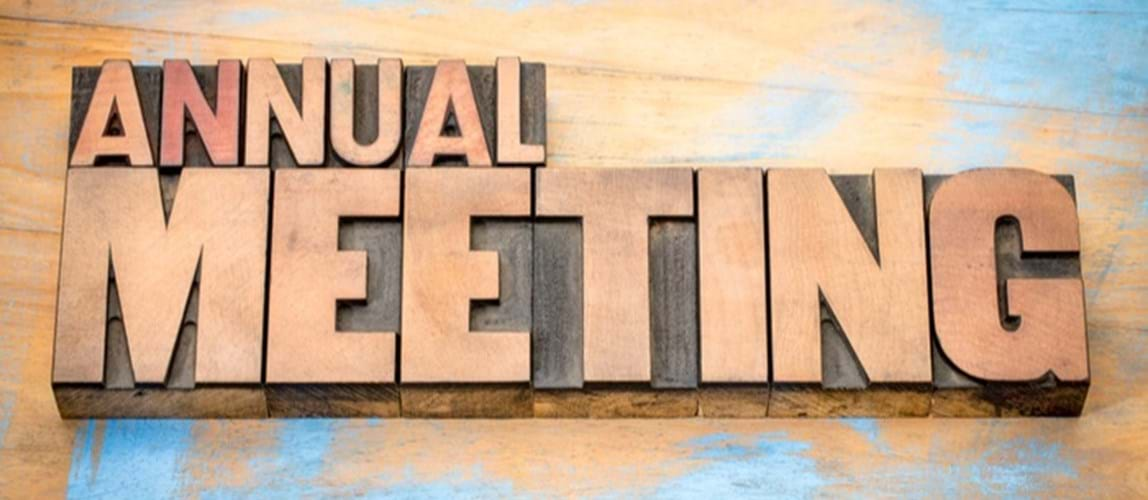 Date From

18th June 2019

Date To

18th June 2019

Price

Free

Location

The University of Edinburgh, Sanderson Building (Classroom 2), Robert Stevenson Road, The King's Buildings, Edinburgh, EH9 3FB
The IChemE Scottish Members Group committee (SMG) provides a local platform for the fulfilment of IChemE's objectives, delivers a consistent and engaging programme of activities, meets the needs of our specific community, stimulates increased member involvement in IChemE activities and, in doing so, enhances the value associated with membership. It is entirely made up of volunteers who give some of their time and their enthusiasm to the community.
During the AGM, we will elect new Committee Members from within our member group, including a new Chair (or Co-Chairs), new Treasurer and a new Secretary.
For more details on the available positions within this committee, please contact the current Chair and Secretary; 
Dimitri Mignard - d.mignard@ed.ac.uk
Karthik Arunachalam - k.arunachalam@ed.ac.uk
Preceeding the AGM, Professor Ding will present a summary of his research on Liquid Air Energy Storage (LAES) and on the industrial deployment of LAES, to which he has greatly contributed. In particular, a first in the industry is Highview Power Ltd's 5 MW, 15 MWh demonstration scale plant in Pilsworth (Greater Manchester) on one of Viridor's landfill sites. The plant has been storing electricity from the grid since April 2018. It also converts low-grade waste heat from the GE Jenbacher landfill gas engines to power.
You are welcome to join us after the technical talk to take part in our 11th Annual General Meeting for the IChemE's Scottish Members Group (SMG).
Presenter
Professor Yulong Ding, RAEng, Highview Chair of Cryogenic Energy Storage at The University of Birmingham
Professor Yulong Ding holds the founding Chamberlain Chair of Chemical Engineering and RAEng- Highview Chair of Cryogenic Energy Storage, and is the founding Director of Birmingham Centre for Energy Storage at the University of Birmingham (UoB). He joined Birmingham in October 2013. Prior to his appointment at UoB, he was Professor and Director of Institute of Particle Science & Engineering at the University of Leeds.
His current research interests cover both fundamental and applied aspects, on multi-phase transport phenomena across the length scales and on new clean and renewable energy technologies respectively. He has published over 250 peer reviewed papers (H-Index of ~ 58), and filed over 60 patents. He co-founded Particles R&D Ltd, Dispersia Ltd and Jinhe Energy Materials Co Ltd, and more recently founded Kevin Thermotech Ltd.
Time
18:00 - 20:30 
Catering
Tea and coffee will be provided.
Pizza will be served from 18:00 - 18:30
Flyer
---
Back to events