22-10-2019 Visit to Ferrybridge Multi...
Sheffield (UK)
Visit to Ferrybridge Multifuel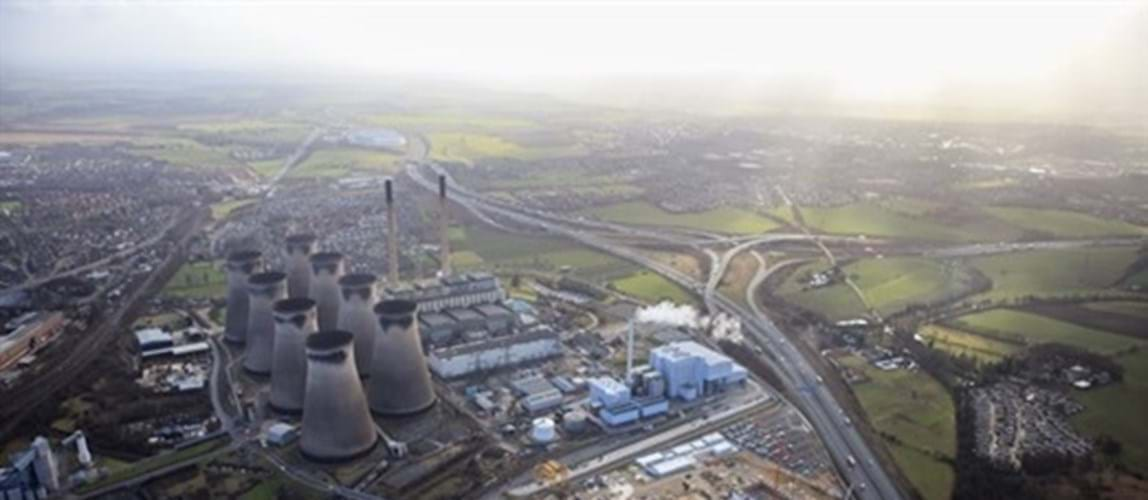 Date From

22nd October 2019

Date To

22nd October 2019

Price

£10.00 for IChemE members, £20.00 for non-members, Free for students

Location

Ferrybridge Power Station, Hinton Ln, Knottingley, WF11 8DX
Registration for this event is now full. If you would like to be added to a waiting list please email specialinterestgroups@icheme.org
Multifuel Energy Limited (MEL), a joint venture between Ferrybridge Power Station's owners SSE and Wheelabrator Technologies Inc, In 2011, Multifuel Energy Limited (MEL), a 50:50 joint venture between SSE and Wheelabrator Inc, now known as Ferrybridge Multifuel 1 (FM1) began construction in October 2012 and became commercially operational in July 2015. A second plant FM2 is currently being commissioned, but the visit is focused on FM1, which produces low carbon electricity and heat by burning refuse derived fuel (RDF) from various sources of processed solid wastes from municipal, commercial and industrial sources. 900 Tonnes/day of RDF per boiler processed per day (total 3,600T/day for all 4 boilers) produce 3.4GWh/day of green energy, eq. to 140,000 homes.
The afternoon visit will involve an introductory talk and a tour of the plant.
A range of visitor Personal Protection Equipment (PPE) is available on site but it may be convenient to bring your own, particularly safety boots. For a site tour, safety boots, hard hat, gloves, safety glasses and hi viz (vest, boiler suit, jacket etc) are required.
Time
14:00—16:15 (13:30 arrival at gate for security).
Cost
IChemE Members — £10.00
Non-members — £20.00
Students — Free
Please indicate when registering under 'additional comments' if you require car parking.
Directions
Registration
Registration for this event is now full. If you would like to be added to a waiting list please email specialinterestgroups@icheme.org
---
Back to events