Webinar: Liquid metal catalysis – a n...
South Australia (AU)
Webinar: Liquid metal catalysis – a new class of coke resistant catalysts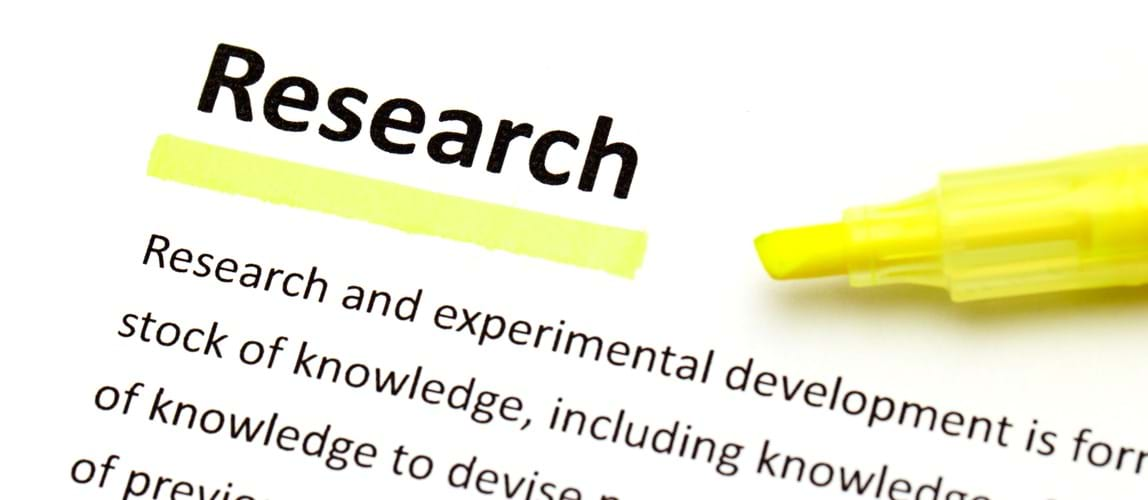 Date From

26th February 2021

Date To

26th February 2021

Price

Free of charge, open to all

Location

Online: 12:30 AEDT, 12:00 ACDT, 9:30 AWST/MYT, 14:30 NZST
Welcome to the Joint Chemical Engineering Committee (JCEC) South Australia's first event for 2021.  Join us as Dr Torben Daeneke, discusses liquid metal catalysis.
Low temperature liquid metals are an intriguing new class of catalysts that are rapidly emerging as promising material candidates for industrial reactions.(1-5) Liquid metals are unique, since they offer excellent thermal and electrical conductivity while also being fully fluid over wide temperature ranges.(4, 6) Furthermore, the capability to alloy liquid metals or oxidize their interfaces provides extraordinary opportunities to fine tune reactivity and tailor the catalyst towards specific applications.(7-9) The liquid nature of the catalysts also enables facile product separation, and the lack of a solid interface effectively inhibits coke adherence.(1, 3) As such, solutions for reactions that are usually difficult to catalyze on industrial scale due to coke formation and catalyst deactivation can be designed when considering molten metal catalysts.
This talk will provide an introduction into liquid metal chemistry and introduce the core concepts. Interfacial oxidation phenomena may be exploited in order to generate ultrathin - yet highly active surface oxides. Alloying on the other hand can be exploited to fine tune the melting point of the metal to temperatures that are frequently below room temperature, giving access to a wide range of process parameters. During this talk, specific applications of ambient temperature liquid metal catalyst for CO2 reduction into a range of products will be discussed in detail. 
Speaker
Dr. Torben Daeneke, Senior Lecturer and ARC DECRA Fellow
Dr Torben Daeneke received his PhD in Chemistry from Monash University, Australia in 2012. After graduating he held postdoctoral appointments at the CSIRO and at RMIT University (Australia). In 2015 he received an RMIT Vice Chancellor's postdoctoral fellowship. In 2018 he joined RMIT's School of Engineering as a faculty member and is now a Senior Lecturer.
He has authored over 85 peer-reviewed journal articles and has been awarded several fellowships, grants and awards, including an Australian Research Council (ARC) Discovery Project and an ARC Discovery Early Career Researcher Award (DECRA). His research interests span from the chemistry of liquid metals over the synthesis and functionalisation of 2D materials to materials for energy and electronic applications. In recent years he has developed novel liquid metal catalysts as well as techniques for the synthesis of 2D materials using liquid metal solvents, leading to publications in Science, Nature Communications and JACS, among others.
---
Back to events