Trinidad and Tobago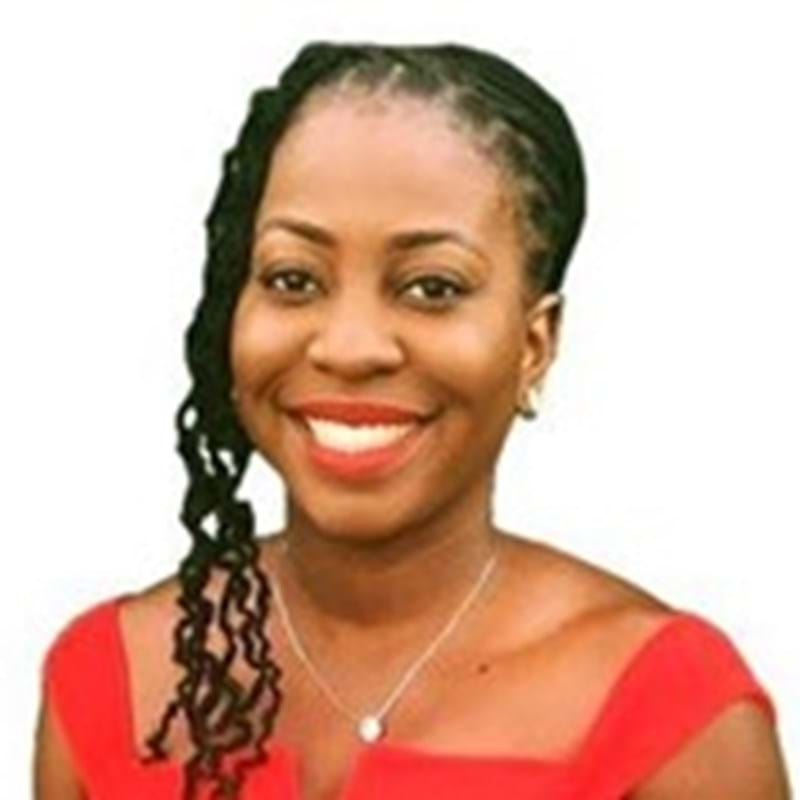 Monifa Graham
Monifa Graham is a Process Engineer by discipline and holds a BSc. (Hons) In Chemical and Process Engineering from the University of the West Indies, Trinidad and Tobago, from which she graduated in 2009.

She is currently a Concept Engineer at Shell Trinidad and Tobago Limited and has approximately 10 years industry experience spanning both the LNG and Upstream sectors. Her current role as a Concept Engineer looks at prospective new business/ production opportunities and integrates various upstream work to help bring these to fruition. Monifa commenced her Chemical Engineering working life as an assistant lecturer within the Chemical Engineering diploma cohort at the University of Trinidad and Tobago. She soon after moved on to a Graduate role at Atlantic LNG and subsequently, and then on to pursue an MSc. in Advanced Chemical Engineering, with Process Systems Engineering, at Imperial College, London, from which she graduated in 2012.

Prior to transitioning to Shell, Monifa worked within BG Group at locations such as London Khazakhstan and Australia as a Front End Engineering and Project Engineering graduate respectively. She has experience with both onshore and offshore oil and gas assets, implementing and coordinating minor projects, supporting front line workers in operations, process safety and risk management and providing support on Green House Gas abatement reviews. Monifa has been the Chair of the Management Committee of IChemE TTMG for two terms, commencing in 2018. She is also an Associate member of both IChemE and APETT. In her spare time, she enjoys traveling, and outdoor exercise.
---
Return to list