Tyneside (UK)
Get Chartered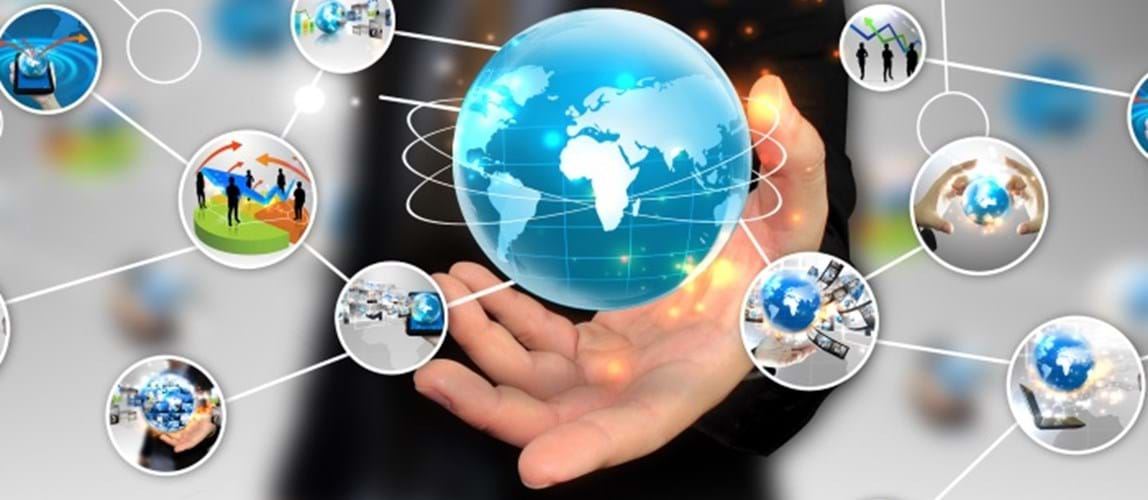 Date From

13th February 2020

Date To

13th February 2020

Price

Free of charge

Location

BBTC Boardroom, 3rd floor Merz Court Building, Newcastle University, Newcastle upon Tyne, NE1 7RU
Do you want to gain Chartered Chemical Engineer status in the foreseeable future?
Tyneside Member Group and IChemE are organising an evening presentation to provide you with the information, tools and support to make the Chartered Chemical Engineer application process clear and easy to map out for your individual circumstances. The following topics will be discussed:
requirements for Chartered status, the level and the assessment process
knowledge and understanding
professional experience
report writing guidance
interview advice
general tips for success.
Take advantage of the opportunity to meet fellow chemical engineers in the area and talk to IChemE. 
Presenter
Amy Stewart, IChemE Regional Support Executive
Pier-Paolo Greco, Chair of Tyneside Committee
Jarka Glassey, Vice-Chair of Education Special Interest Group, Vice President of Learned Society and Professor at Newcastle University
Time
18:00—20:00 GMT.
---
Back to events