26-8-21 Tyneside Members Group Annual...
Tyneside (UK)
Webinar: Tyneside Members Group Annual Meeting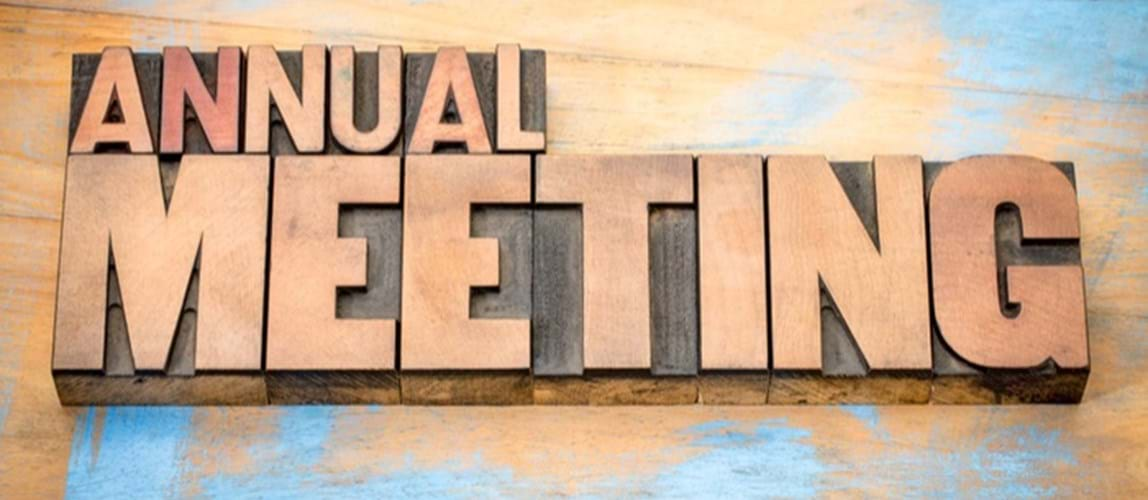 Date From

26th August 2021

Date To

26th August 2021

Price

Free of charge, open to all.

Location

Online: 19:30 BST. Duration: 1.5 hours.
Overview
Tyneside Members Group invites you to join them for their Annual Meeting. 
Committee vacancies
We are seeking nominations for the Chair, Vice-Chair, Secretary and Treasurer roles and nominations are now open for these positions. You may nominate yourself or someone else for a committee role.
Please note that all committee members must be a current member of IChemE, and for the positions of Chair, Secretary and Treasurer must also be a current Chartered Chemical Engineer at Member or Fellow grade, or in rare cases actively working towards Chartered Membership.
Please submit your nomination online. Online nominations will close at 12:00 BST Wednesday 25 August 2021.
Please submit your nomination >>
Time
19:30—21:00 BST.
Software
The presentation will be delivered via GoToWebinar®.
Check system requirements.
You are advised to join the webinar at least ten minutes before the scheduled start time, to allow for your computer to connect.
---
Back to events