Biochemical Engineering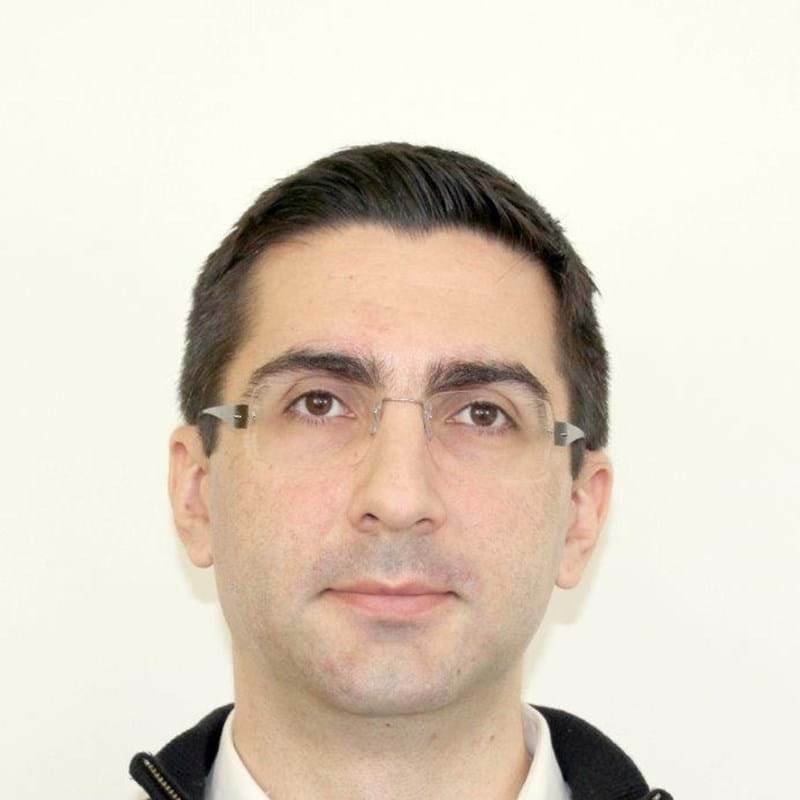 Alex Kiparissides
Alex is an assistant professor at the department of chemical engineering at the Aristotle University of Thessaloniki, Greece, and an honorary professor in biochemical engineering at University College London.
Alex obtained a diploma in chemical engineering from the Aristotle University of Thessaloniki and a PhD in bioprocess systems engineering from Imperial College London. Subsequently Alex was awarded with a post-doctoral fellowship at the École Polytechnique Fédérale de Lausanne (EPFL, Switzerland) before joining UCL in 2015 as a lecturer and later as an associate professor in biochemical engineering.
In 2020, Alex accepted an academic position in his alma mater in Greece. He is a member of IChemE (MIChemE), a Chartered Engineer (CEng) and a Fellow of the Higher Education Academy (FHEA).
His research group explores the boundaries between traditional process systems engineering, systems biology and applied biotechnology. The general theme of his research is the development of an integrated methodology combining multi-scale modelling and wet-lab experiments in order to:
better understand cell physiology and metabolism under industrial bioprocessing conditions
identify key parameters affecting culture efficiency at the metabolic, bioprocess and reactor design level
enable the model based design and optimisation of industrial scale bioprocesses.
---
Return to list