Clean Energy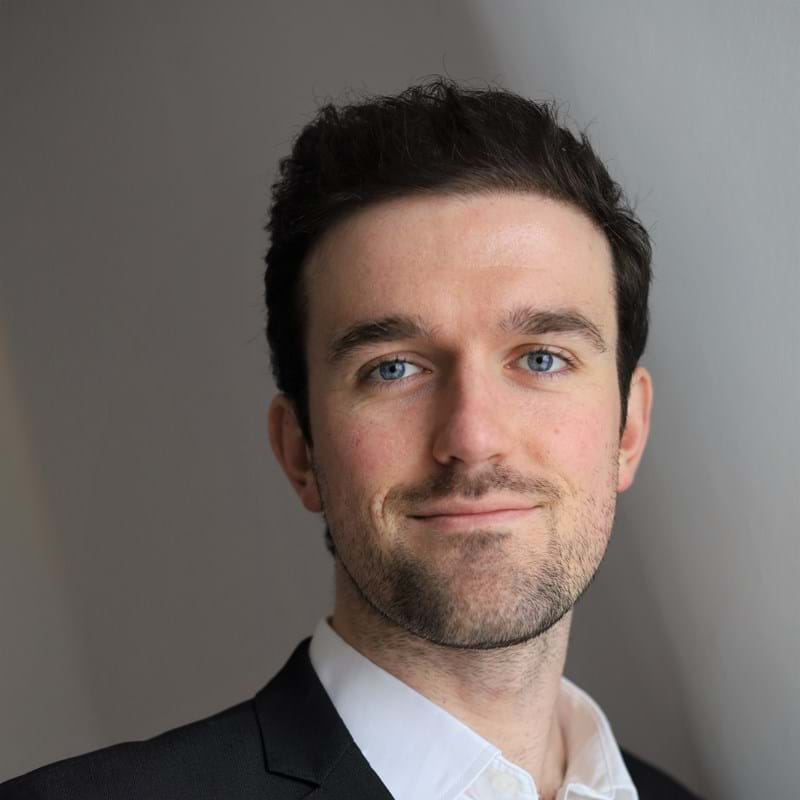 Michael Turley
Michael Turley, Process Engineer and Blue Hydrogen Scrum Master at Shell, is responsible for technical delivery of the Shell Blue Hydrogen Process based in The Netherlands. Previously, he was Hydrogen Technologist for Shell Middle Distillate Synthesis (SMDS) GTL facility in Malaysia. He joined Shell in 2015, after graduating with a first class Master's degree in chemical engineering from the University of Sheffield, UK.
He has a passion for chemical engineering, clean energy and mentoring STEM students.
Solving the energy transition requires many people to come together and collaborate. Joining the CESIG committee is a fantastic way to build a network with engineers from a range of backgrounds, to organise knowledge exchange sessions and to give something back to the Chemical Engineering community.
Michael is originally from Teesside, UK, enjoys playing piano and snowboarding and experiencing different cultures.
---
Return to list