Clean Energy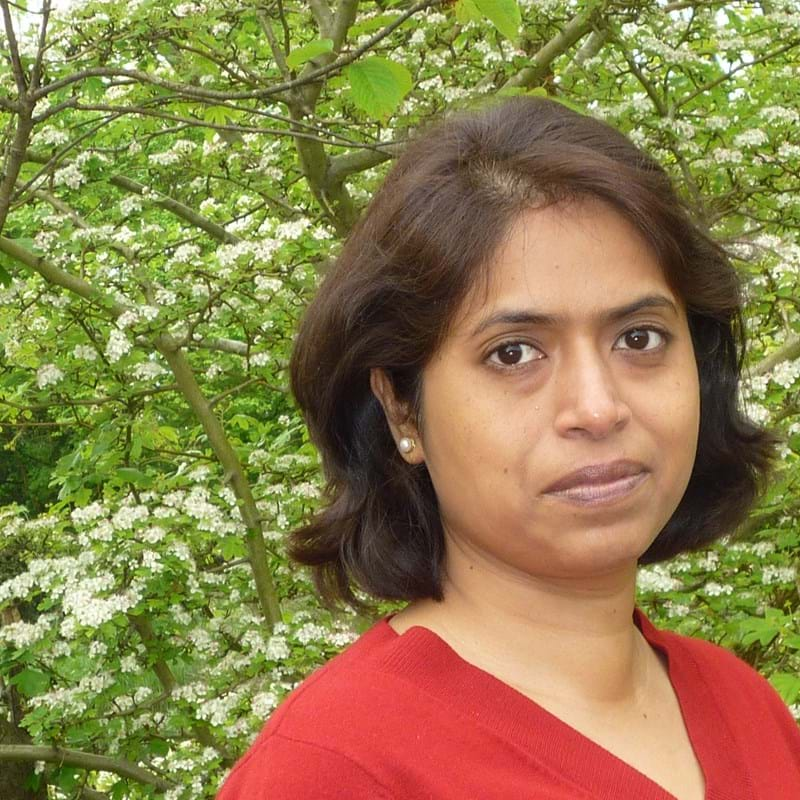 Ruby Ray
Dr Ruby Ray is a Principal Process Engineer within Wood's Process Technology and Consultancy, SEC group with a PhD in Chemical Engineering. She has specialist expertise in gasification technology, syngas processing, waste to different product route and carbon capture and storage. She has in-depth experience as licensor coordination lead and technical evaluation of licensor process.
She is a motivated, innovative and dynamic Chemical Engineer with 15 years of process design experience. Since joining Wood in 2012 she has worked on and led a range of studies and FEED projects and a detail design related to Low Carbon economy and Energy Transition. Prior to this she worked for a Waste to Energy company and developed an immense knowledge of plasma gasification to renewable energy.  
She has authored several papers in esteemed journals on Carbon Capture, gasification and waste to product technology. She has also presented papers in several conferences and delivers lectures on Carbon Capture and Storage in Oxford University on an annual basis. She acts as an external examiner for EngD projects in University of Surrey.
---
Return to list