Clean Energy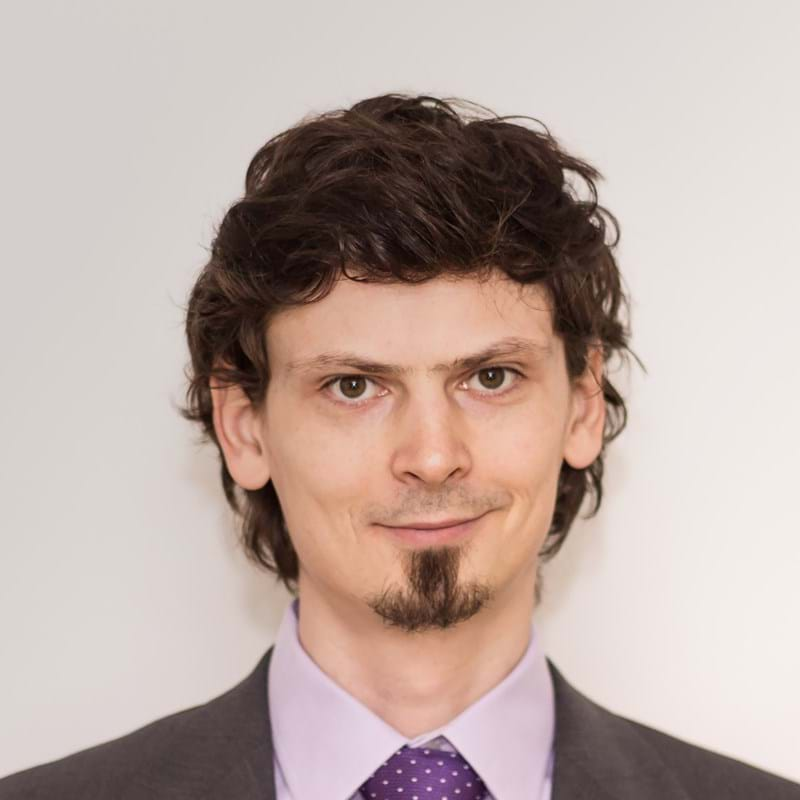 Vlad Duboviks
Vlad holds a position of Senior Engineer within Energy Consulting group at General Electric. His main area of work is the development of detailed power market models to analyse current and future market dynamics and to provide market intelligence.
He graduated from Technical University of Munich with an MSc degree in Engineering physics and later obtained a PhD from Imperial College London in Energy Conversion. He has diverse professional interests that include technical aspects of batteries and fuel cells as well as techno-economic assessment of low carbon energy solutions for transport and electricity grids.
Vlad is married with one son. His hobbies include rock climbing and wildlife photography.
---
Return to list