19-10-22 Hands-on Workshop on Process...
Education
Hands-on Workshop on Process Simulation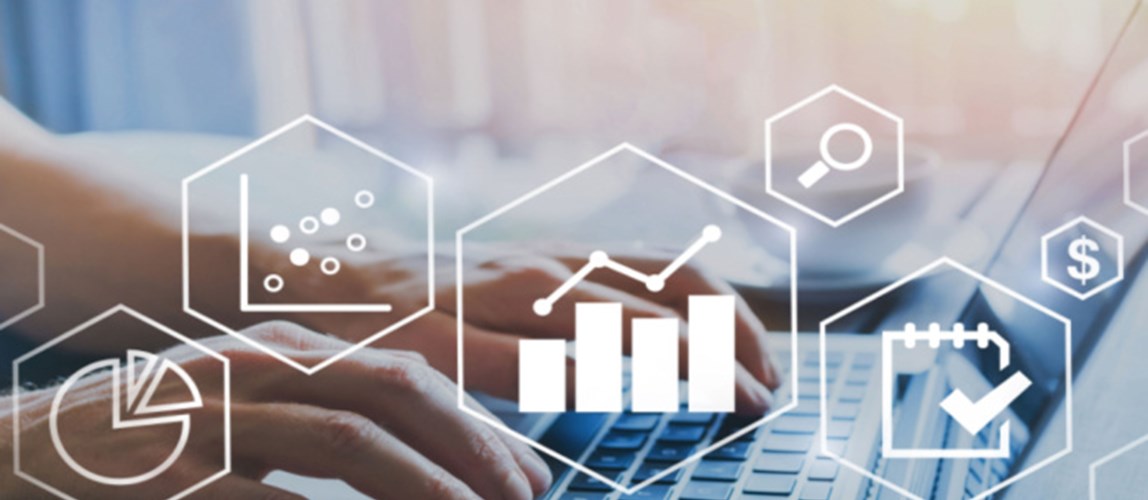 Date From

19th October 2022

Date To

19th October 2022

Price

Free of charge, open to all.

Location

Penguin Lab (32 BB 03), Alan Turing building, University of Surrey, Stag Hill, University Campus, Guildford, GU2 7XH, UK.
Overview
Process simulation is commonly used in the chemical process industry. Graduates are often expected to possess effective simulation skills when they join the work force. However, in many cases, process simulation is not well taught in the university. Hence, university graduates are not fully equipped with the basic process simulation skillsets.
The aim of this workshop is to equip participants on how to simulate an integrated process flowsheet, and interpret its results correctly. The workshop is conducted using Aspen HYSYS. However, the basic concept of sequential modular approach covered in the workshop is applicable for other commercial process simulation software.
Speaker
Professor Dominic Foo, Professor of Process Design & Integration, University of Nottingham Malaysia
Professor Ir Dr Dominic Foo is a Professor of Process Design and Integration at the University of Nottingham Malaysia, and is the Founding Director for the Centre of Excellence for Green Technologies. He is a Fellow of the Institution of Chemical Engineers (IChemE), Fellow of the Academy of Sciences Malaysia (ASM), Fellow of the Institution of Engineers Malaysia (IEM), Chartered Engineer (CEng) with the Engineering Council UK, Professional Engineer (PEng) with the Board of Engineer Malaysia (BEM), ASEAN Chartered Professional Engineers (ACPE), as well as the President for the Asia Pacific Confederation of Chemical Engineering (APCChE).
He is top 1% world-renowned scientist according to Stanford List, working in process integration for resource conservation and CO2 reduction. He collaborates with more than 50 research scholars and industrial practitioners over Asia, Europe, North America and Africa. Professor Foo is an active author.
He published more than 190 journal papers and made more than 240 conference presentations, with more than 30 keynote/plenary speeches. He also published eight books, including one on process simulation. Professor Foo is the Editor-in-Chief for Process Integration and Optimization for Sustainability (Springer Nature), Subject Editor for Process Safety & Environmental Protection (Elsevier), and editorial board members for several other renowned journals.
He is the winner of the Innovator of the Year Award 2009 of IChemE, Young Engineer Award 2010 of IEM, Outstanding Young Malaysian Award 2012 of Junior Chamber International (JCI), Outstanding Asian Researcher and Engineer 2013 (Society of Chemical Engineers, Japan), Vice-Chancellor's Achievement Award 2014 (University of Nottingham) and Top Research Scientist Malaysia 2016 (ASM).
Any opinions are the presenter's own and do not necessarily represent those of IChemE or the Education Special Interest Group. The information is given in good faith but without any liability on the part of IChemE.
Agenda (provisional)
11:00 - Welcoming and introduction
11:15 - Introduction to steady state process simulation – sequential modular approach
11:30 - Process synthesis model for process simulation base case development
12:30 - Lunch break
13:15 - Simulation of separation processes
14:00 - Simulation of recycle systems
15:40 - Wrapping up
15::50 - Finish
Time
11:00–16:00 BST.
---
Back to events