12-01-23 What can we learn about food...
Fluid Mixing Processes
Webinar: What Can We Learn About Food Emulsification from Direct Numerical Simulations?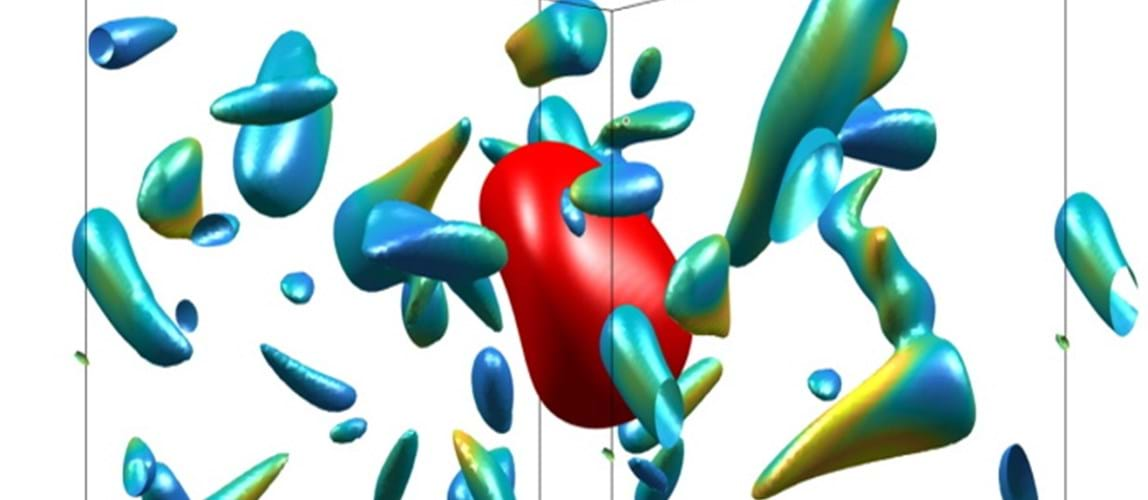 Date From

12th January 2023

Date To

12th January 2023

Price

Free of charge, open to all.

Location

Online. 12:00 GMT. Duration 1 hour.
Overview
Turbulent emulsification is of huge industrial relevance for food processing. High-pressure homogenizers and rotor-stators capable of creating these products have been available for a century, but they come with a high energy cost.
We argue that an understanding of turbulent drop breakup is essential for designing more efficient processes and to achieve this we must look beyond the techniques typically employed in food science. This webinar presents an overview of our group's work on using direct numerical simulation with highly resoled interface tracking (together with some more traditional experimental techniques) to study how drops break in homogenizers, and discusses implications for process optimization.
Speaker
Andreas Håkansson, Associate Professor, Lund University
Andreas Håkansson holds a PhD in Food Technology and is an Associate Professor in Food Engineering at Lund University, Sweden. He has 15 years' experience on conducting research on high-pressure homogenizers and rotor-stator mixers, using a combination of numerical approaches (computational fluid dynamics, CFD; large eddy simulation, LES; direct numerical simulation, DNS; population balance modelling, PBM) as well as experimental techniques (particle image velocimetry, PIV; high-speed drop breakup experiments; traditional emulsification experiments).
The material presented in this webinar has not been peer-reviewed. Any opinions are the presenter's own and do not necessarily represent those of IChemE or the Fluid Mixing Processes Special Interest Group. The information is given in good faith but without any liability on the part of IChemE.
Time
12:00–13:00 GMT.
Software
The presentation will be delivered via GoToWebinar®. Check system requirements.
You are advised to join the webinar at least ten minutes before the scheduled start time, to allow for your computer to connect.
Webinar archive
This webinar is free of charge and open to all to attend, but if you wish to access the slides and a recording to replay on demand then you'll need to be a member of the Fluid Mixing Processes Special Interest Group.
---
Back to events