Mining and Minerals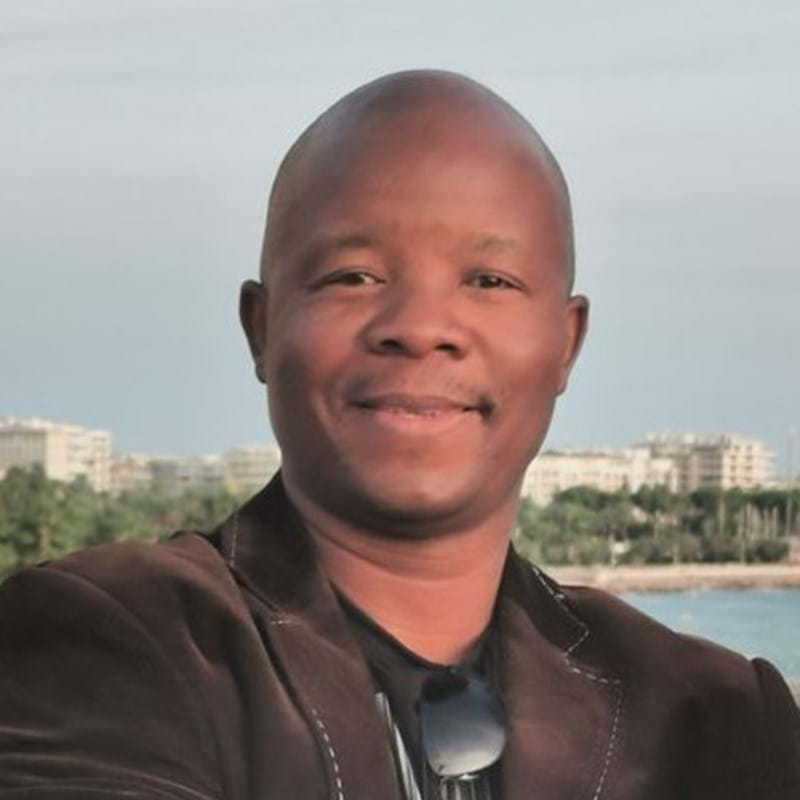 James Othapile
James is a chemical engineering graduate from the University of Cape Town with over 15 years chemical and ore processing and refining experience.
He holds a Master's degree in Strategy from the University of Derby, is a Chartered Engineer, Fellow of IChemE and a registered project management professional (PMP) with the Project Management Institute. He is passionate about process efficiency and productivity optimisation, manufacturing effectiveness and development of professional engineering practice.
His career spans three mining organisations where he held senior technical and production management roles. He has worked in diamond, nickel/copper and soda and salt processing facilities and has indepth knowledge of the various processing technologies utilised in these industries.
---
Return to list