04-03-21 Pressure Equipment in post B...
Oil and Natural Gas
Webinar: Pressure Equipment in post Brexit UK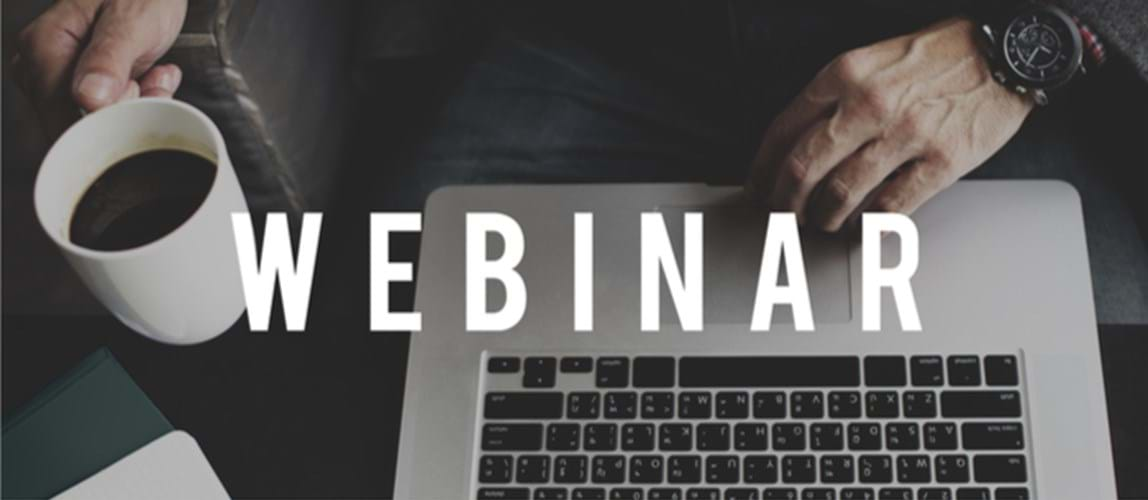 Date From

4th March 2021

Date To

4th March 2021

Price

Free of charge, open to all.

Location

Online: 12:00 GMT. Duration: 1 hour.
Overview
This webinar is hosted by the Heat Transfer Society. 
The UK has left the EU, and the Pressure Equipment Directive, as implemented by The Pressure Equipment (Safety) Regulations 2016, is no longer applicable for pressure equipment placed on the market in the UK. New regulations have come into force and these will affect manufacturers, importers and users of pressure equipment.
Simon Earland will give a presentation on the changes to the regulations in the UK, including the Essential Safety Requirements, materials, documentation and standards.
Miles Gardner will give a presentation on conformity assessment, the different types of conformity assessment bodies, and the new markings and when they should be used.
Speakers
Simon Earland, Earland Engineering Ltd
Simon Earland is a pressure vessel and heat exchanger mechanical design engineer. He is the consultant to the BSI committee PVE/1 – Pressure Vessels, which is responsible for PD 5500. He also serves on several CEN working groups for EN 13445.
Miles Gardner, Zurich Engineering Consultancy Services
Miles Gardner is Consultancy Services Manager at Zurich Engineering Consultancy Services. He is Chair of the SAFed Committee TC1 – Pressure Equipment, and Chair of BSI sub-committee PVE/1/17 – Pressure Vessels – Inspection, Testing and Acceptance Criteria.
Time
12:00—13:00 GMT.
Flyer
---
Back to events