10-12-20 Webinar: Sustainable Gas Ins...
Oil and Natural Gas
Webinar: Sustainable Gas Institute Annual Lecture 2020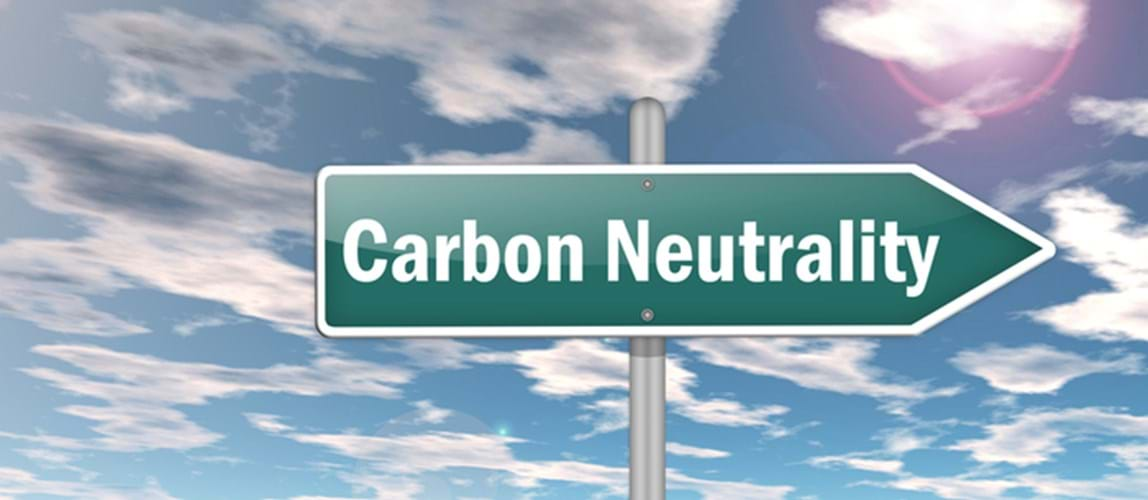 Date From

10th December 2020

Date To

10th December 2020

Price

Free of charge, open to all.

Location

Online: 14:00 GMT. Duration: 1 hour.
Overview
'Industrial decarbonisation: The role of gas for a green economic recovery' by Professor Mercedes Maroto-Valer, Associate-Principal (Global Sustainability) at Heriot-Watt University.
The decarbonisation of industrial clusters is of critical importance to the UK's ambitions of cutting greenhouse gas emissions to net zero by 2050. The UK Industrial Decarbonisation Challenge of the Industrial Strategy Challenge Fund (ISCF) aims to establish the world's first net-zero carbon industrial cluster by 2040 and at least one low-carbon cluster by 2030. Decarbonisation is also critical for a green economic recovery, as the country emerges from the current crisis caused by COVID-19.
Speaker
Professor Maroto-Valer will discuss the role of gas as enabler of the energy transition and decarbonisation of industrial sectors.
The lecture will be chaired by Dr Adam Hawkes and Professor Nigel Brandon and there will be live Q&A. 
Time
14:00—15:00 GMT.
---
Back to events