24-02-20 Predicting the Uncertainties...
Oil and Natural Gas
Predicting the Uncertainties: Managing Oil & Gas Design Risks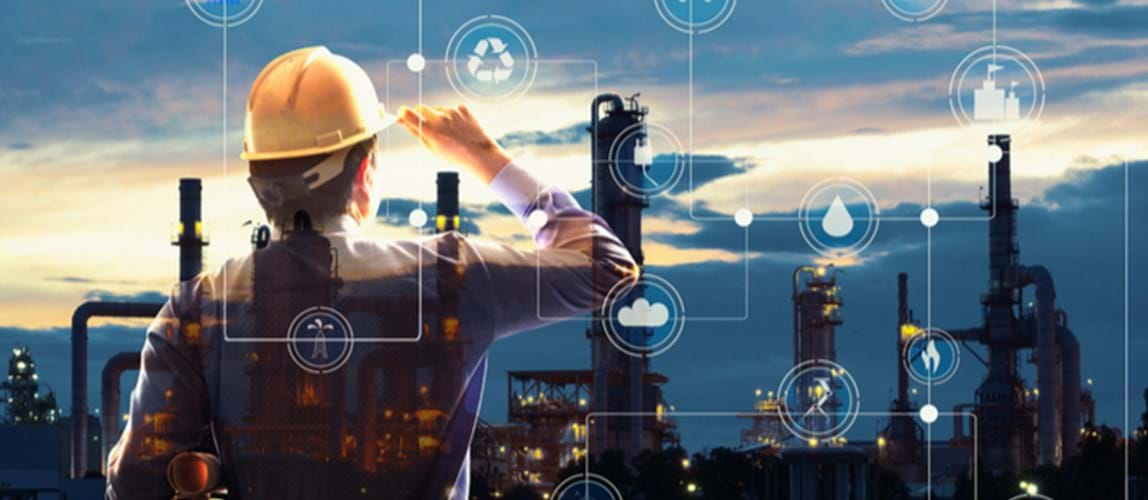 Date From

24th February 2020

Date To

24th February 2020

Price

Free

Location

Tower 1, Level 42, Room 4206, Persiaran Petronas, Kuala Lumpur City Centre, 50088 Kuala Lumpur, Malaysia
Overview
An evening event with a technical presentation by the Technical Professional team from Schlumberger and time for networking over refreshments.
This event is free and open to all. Bring along your colleagues and introduce them to the Oil and Natural Gas Special Interest Group (SONG) and to IChemE.
Topic
Uncertainty is ubiquitous in engineering design. Even more so in assuring transportability, safety and economic of flow from pore to process. It is argued that more robust means of capturing, qualifying and quantifying elements of uncertainties would translate into more robust decision-making processes. Further, understanding of the uncertainties opens up more possibilities for tuning and optimization, both during designs and operations stages.
In doing so, under the Hydrocarbon Pathway umbrella, Schlumberger develops a series of workflows, simulation engines, and visualization displays to enable methodological ways of addressing engineering uncertainties. The central motivation stems from the inherent need to acquire a good understanding and systematic treatment of uncertainties, which are often derived from complicated engineering problems.
The analysis begins with a set of postulated uncertainty elements under sensitivity analysis for a ranking of influences, both positively and negatively. Only then, can uncertainty analysis be performed using statistical methods to quantify the error bands? Finally, with the error bands quantified, the optimization analysis can be introduced to find the 'sweet spots' for designs and operations, while still honoring the system limitation.
In addressing the engineering uncertainties, the awesome combination of human intuition and machine number-crunching prowess could, and should, be essential tools, both for engineers and decision-makers alike.
Speaker
Azwan Shaharun, Global Business Development Manager
Azwan has over 15 years of experience in the industry, both in the field and in the flow assurance consulting domains. His expertise covering steady-state and transient analysis of the conceptual phase to operational life-cycle of oil and gas development. Azwan graduated from the University of Minnesota, Twin Cities with B. Sc. in Chemical Engineering in 2001.
He started his career as Field Engineer with Schlumberger, before venturing into flow assurance consulting with engineering companies including INTECSEA, Technip and Atkins. In 2012, Azwan came back to Schlumberger through the acquisition of SPT Group. Within Schlumberger, he currently, serves as Global Business Development Manager for Flow Assurance & Performance Portfolio.
Time
Registration from 17:30 — the event will commerce at 18:00 and close at 20:00.
Attire
The suggested attire would be formal for men and women. Improper attire such as round neck t-shirt, jeans, slippers and safety boots, etc. are not allowed.
Sponsors
IChemE gratefully acknowledges:
PETRONAS Group Technical Solutions (GTS) sponsorship of SONG evening talks
EAST One-Zero-One organizers of SONG evening talks
Get involved
Would you like to give a talk at a SONG event in Kuala Lumpur, or online to a wider audience of chemical engineers in the Asia Pacific region? We'd like to hear from you. Please contact Avinash Ravendran with details about yourself and proposed a presentation.
Webinar
For those who are unable to attend in person, this event will also be available as a webinar.
---
Back to events