25-11-19 Nonlinear Model Advanced Pro...
Oil and Natural Gas
Nonlinear Model Advanced Process Control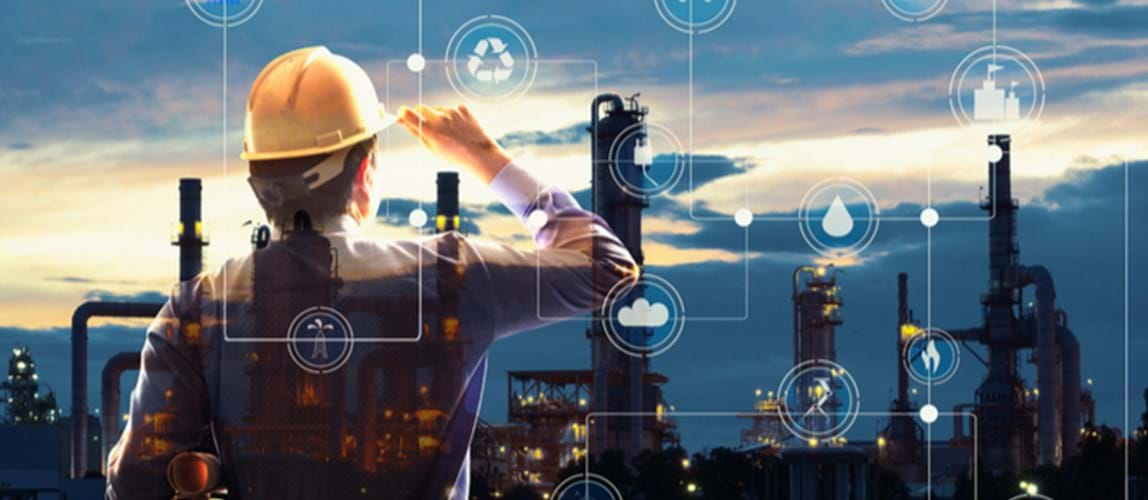 Date From

25th November 2019

Date To

25th November 2019

Price

Free

Location

Menara Dayabumi, MR A-201, Level 2, Jalan Sultan Hishamuddin, 50050 Kuala Lumpur, Malaysia
Overview
An evening event with a technical presentation by the Technical Professional team from Honeywell and time for networking over refreshments.
This event is free and open to all. Bring along your colleagues and introduce them to the Oil and Natural Gas Special Interest Group (SONG) and to IChemE.
Topic
Conventional Process Control Systems are governed by classical control theories, which do not focus on process optimization. Such control systems may cause certain critical processes to produce off-spec products or conditions which will cause organizations to lose valuable resources. 
Such conventional control systems cannot be applied for processes requiring quick responses, like combustion (in the furnace). A turndown operation below 70% is required for re-modeling and is undesirable. This situation calls for the development of an Advanced Control System which can be applied for processes requiring quick response without re-modeling even if a 70% turndown operation is required. 
Advance Control Systems are developed with Nonlinear Model Control which uses an Optimal Control Structure based on the process structure. These systems quickly respond against unexpected disturbance or sudden changes in feedstock, environment, etc. 
Multiple benefits can be achieved with Advanced Control Systems such as energy conservation, life extension of control valves and other equipment, reduction of alarm activation, hazard avoidance, and homogenization.
Speaker
Ir. Dr. Ragunath Bharath, Principal Consultant
Ir. Dr. Ragunath Bharath possesses Doctorate in Chemical Engineering, Tohoku University, Japan (Year 1993) - Under the Japanese Government Scholarship. He started as a Process Engineer with Chiyoda Corporation in Yokohama. Then he returned to Malaysia in the year 2000 and joined OGP Technical Services, a PETRONAS group company as a Process Engineering Consultant. Established INNOVATIVE FLUID PROCESS SDN BHD (IFP) in the year 2001.
Time
Registration from 17:30 – the event will commence at 18:00 and close at 20:00.
Attire
The suggested attire would be formal for men and women. Improper attire such as round neck t-shirt, jeans, slippers and safety boots, etc are not allowed.
Sponsors
IChemE gratefully acknowledges:
PETRONAS Group Technical Solutions (GTS) sponsorship of SONG evening talks
EAST One-Zero-One organizers of SONG evening talks
Get involved
Would you like to give a talk at a SONG event in Kuala Lumpur, or online to a wider audience of chemical engineers in the Asia Pacific region? We'd like to hear from you. Please contact Mohan Balasingam or with details about yourself and proposed a presentation.
Webinar
For those who are unable to attend in person, this event will also be available as a webinar.
---
Back to events