26-08-19 Regasification of Super Crit...
Oil and Natural Gas
Regasification of Super Critical Fluid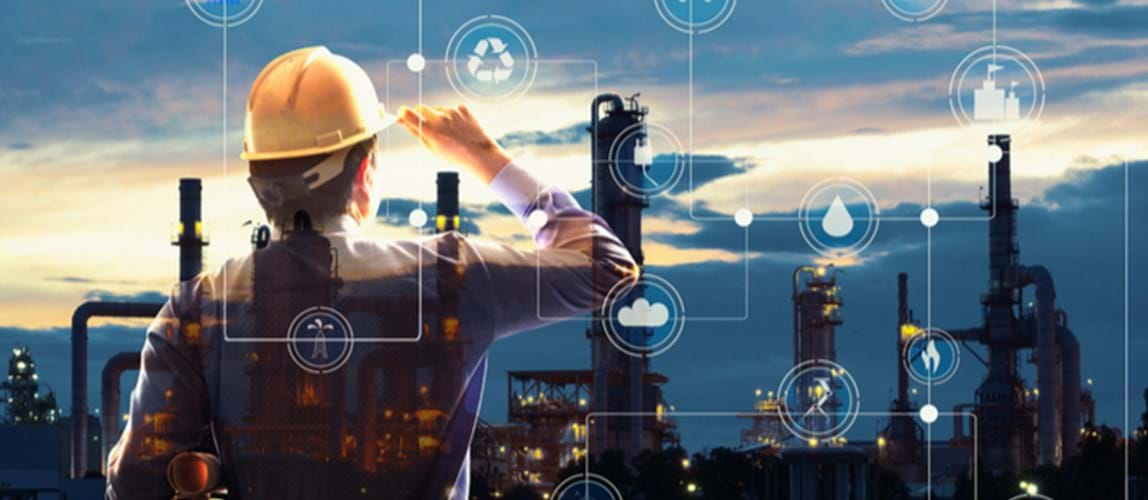 Date From

26th August 2019

Date To

26th August 2019

Price

Free

Location

Menara Dayabumi, Auditorium, Level 15, Jalan Sultan Hishamuddin, 50050 Kuala Lumpur, Malaysia
Overview
An evening event with technical presentation by the Technical Professional team from Group Technical Solutions, PETRONAS Project Delivery & Technology Division and time for networking over refreshments.
This event is free and open to all. Bring along your colleagues and introduce them to the Oil & Natural Gas Special Interest Group (SONG) and to IChemE.
Topic
A comprehensive simulation study employing steady state and dynamics was conducted for the RGT LNG train. This is to ensure that the target temperature of -5°C is met and sustained at LNG Evaporator during maximum and minimum send out pressure, and there is no LNG evaporator temperature reduction to its trip point during send out pressure variation.
One of the major observations during low LNG temperature occurrences is that LNG temperature gradually drops as the degree of sub-cooling increases. Existing process control system is unstable to encounter the impact of process disturbances in order to maintain the C3 degree of sub-cooling within 7°C as per design and to ensure correct ratio of C3 flow and LNG flow.
Based on the simulation study, it was found that the different LNG composition (Lean and Rich) would have different critical pressure and critical temperature which are the main contributors to the process disturbances and process upset. Operating the plant below the critical pressure for the LNG side would result in the decrease of temperature for LNG Evaporator. The heat exchanger performance (heat transfer) is affected mainly by the LNG multi-phase condition.
Speaker
Shahrul Azman Zainal Abidin is a Custodian Engineer and Group Technical Authority in Process Simulation and Optimization, working for PETRONAS Group Technical Solutions. He graduated as a Chemical Engineer from California State University, Long Beach, USA in 1988 and received an MSc in Gas Engineering from University of Technology Malaysia in 1996. He is a Fellow of IChemE and Senior Member of AIChE with twenty-seven years of experience in project & engineering management.
Besides, he also specializes in process modelling and optimization of oil & gas facilities. Apart from developing PETRONAS's own process simulation software, iCON, he also developed and patented an Integrated Separation System, Sep-iSYS, that is used for Slug & Sand handling, Inlet Heating and 3 Phase Separation, particularly suited for upstream oil & gas production facilities.
Time
Registration from 17:30 – the event will commence at 18:00 and close at 20:00.
Attire
The suggested attire would be formal for men and women. Improper attire such as round neck t-shirt, jeans, slippers and safety boots, etc are not allowed.
Sponsors
IChemE gratefully acknowledges:
PETRONAS Group Technical Solutions (GTS) sponsorship of SONG evening talks.
EAST One-Zero-One organizers of SONG evening talks
Get involved
Would you like to give talk at a SONG event in Kuala Lumpur, or online to a wider audience of chemical engineers in the Asia Pacific region? We'd like to hear from you. Please contact Mohan Balasingam or with details about yourself and proposed presentation.
Webinar
For those who are unable to attend in person, this event will also be broadcast as a webinar.
---
Back to events