31-05-21 Application of AI/ML Technol...
Oil and Natural Gas
Webinar: Application of AI/ML Technologies in Process Industries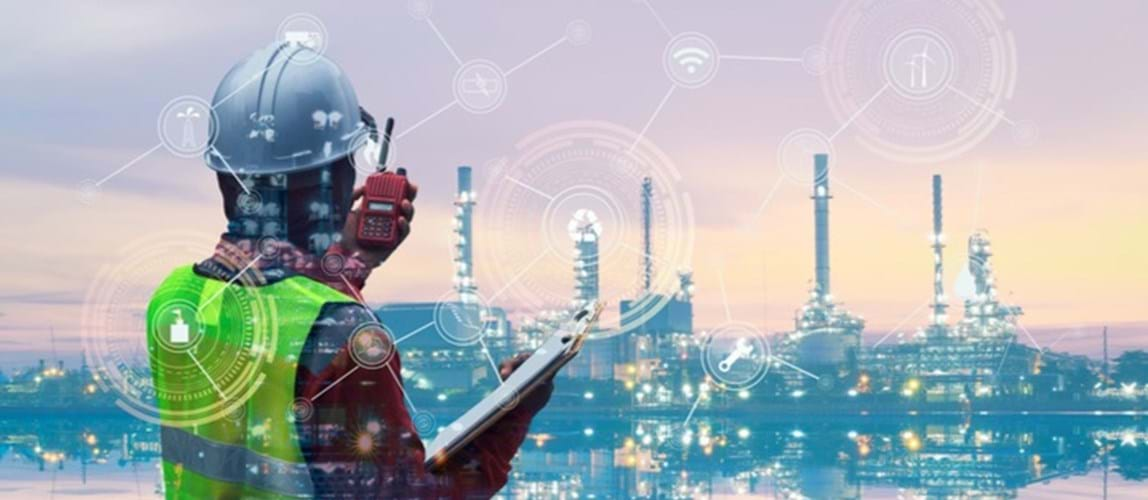 Date From

31st May 2021

Date To

31st May 2021

Price

Free of charge, open to all.

Location

Online: 18:00 MYT. Duration: 1 hour
Overview
A SONG webinar with a technical presentation by the technical professional team from Honeywell Connected Enterprise.
The advancements in technologies have made some of the NextGen applications like AI/ML/Deep Learning accessible for larger-scale deployment. These are flexible and customisable for industrial applications, provided the use-case and outcomes are clearly defined. Different types of machine learning like reinforced learning, supervised and unsupervised learning, deep learning all have different applications and use-cases. Couple these up with the prognostic capabilities of advanced pattern recognition for early event detections makes them even more applicable for industrial applications. After all, who doesn't want to know the future! The key however is to define the outcome of the applications being designed. Industrial applications also need a higher level of prediction accuracy if these AI/ML apps are to pave a way for autonomous controls/operations.
In this session, we will cover:
some myths/facts of implementing these advanced tools in the industrial world
some of the examples of how AI/ML has gone beyond structured data to learn from unstructured data through the application of video analytics
lots of industrial use-cases being implemented by energy companies globally
use of analytics for controlling GHG and emission monitoring
use of analytics for implementing safer work practices
barriers to scaling up and path to autonomous operations.
Speaker
Aditya Behl, Business Consulting Manager, Honeywell Connected Enterprise
Aditya Behl is the Business Consulting Manager for Honeywell's Digital Transformation initiative. With over 17 years of experience, Aditya is a chemical engineer by education and has been with Honeywell for the last 15 years, moving through different functions from operations, project management, solution consulting to his current assignment. Aditya focuses on supporting clients in the energy and industrial space by solving their business problems through the application of digitalisation technologies.
He has worked with clients from O&G, refinery, petrochemical, polymers, power, mining, and discrete manufacturing across ME and APAC. His interest includes big data, AI/ML, deep learning, blockchain, analytics, operational excellence, digital twin, and optimisation. Aditya is currently based in Kuala Lumpur, Malaysia along with his wife and 9-year-old son.
Time
18:00—19:00 MYT.
Sponsors
IChemE gratefully acknowledges:
PETRONAS Group Technical Solutions (GTS) sponsorship of SONG evening talks
EAST One-Zero-One organizer of SONG evening talks
Get involved
Would you like to give a talk at a SONG event in Kuala Lumpur, or online to a wider audience of chemical engineers in the Asia Pacific region? We would like to hear from you. Please contact Avinash Ravendran with details about yourself and proposed a presentation.
---
Back to events