Palm Oil Processing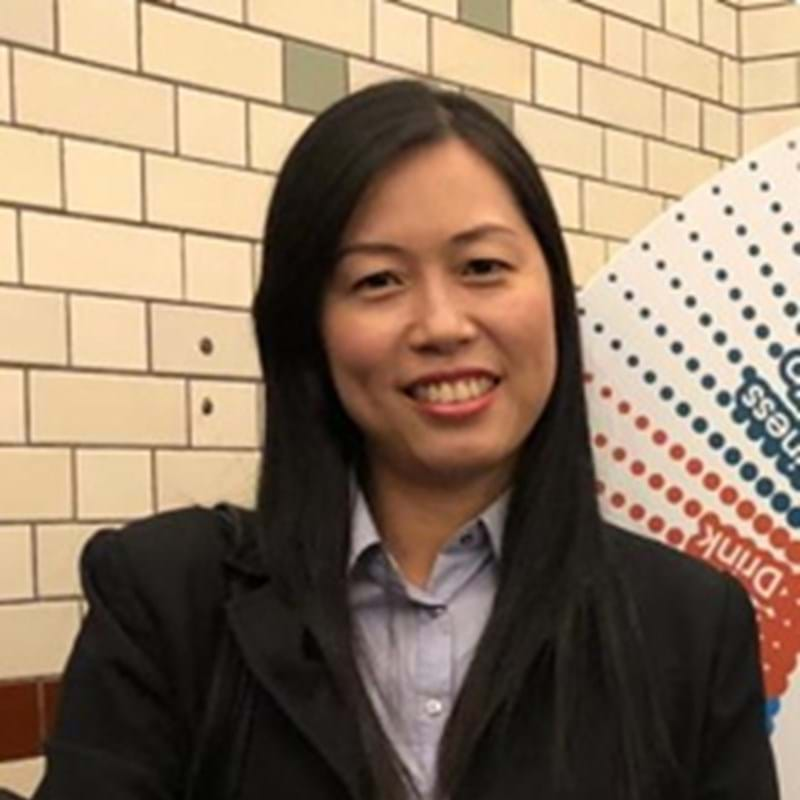 Professor Ir Dr Chong Mei Fong
Professor Ir Dr Chong is the second chair of the Palm Oil Processing Special Interest Group (2021-present), since the launch in 2015. She succeeded the role from Ir Hong Wai Onn on 1 January 2021.
Professor Chong served as an EXCO from 2018-2019, and helped organise group events. She was the first deputy chair and the first female to hold the key position.
She has published over 40 international journals, two book chapters and a book. Her areas of specialisation include:
biogas system for green energy production
water and wastewater treatment
coagulant manufacturing.
In 2018, Professor Chong's project "A New Bioreactor for Biogas Production from Palm Oil Mill Effluent (POME)" won the IChemE Global Awards - Biotechnology: Highly Recommended category. She has won several other awards across continents:
Commercialization Deal Award
ASEAN-US Science Prize for Women (Highly Commended)
Knowledge Exchange and Innovation Award, UK
---
Return to list