Palm Oil Processing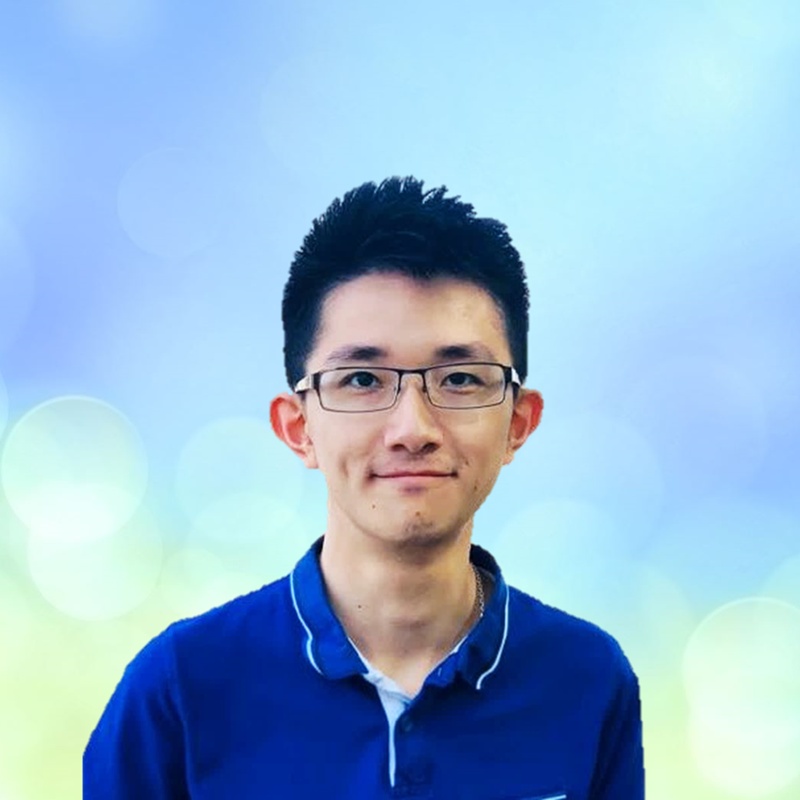 Oscar Ting Teo Wei
Oscar is undertaking MSc in Molecular Cell Biology with Bioinnovation at University College Cork. His research area is ribosome-associated protein quality control. The topic of study also includes: DNA and RNA. Genetic transformation emerges as a strong market as various technologies including genome editing help in producing oil palm with novel traits and higher oil quality to ensure a sustainable oil palm industry. One of the modern breeding technologies includes CRISPR gene editing to replace gene modification of plants. Oscar completed Professional Certificate in Neuroscience at Harvard University.
Oscar is also on the IChemE COVID-19 response team. In small molecules, he studies Propofol (Diprivan) and Midazolam, both used to sedate the patients under critical care and require a mechanical ventilator. In diagnosis, he investigates rapid test kit, PCR, antigen and antibody. He also coordinates UK affairs.
In 2017, Oscar worked on environmental management including Asia-Pacific Economic Cooperation (APEC) green port project and air emission control at Optimal Systems Engineering, Malaysia. In 2018, he learned and gained experiences on Active Pharmaceutical Ingredient (API) production, R&D on continuous processing and crystallisation, occupational psychology for safety at Pfizer API, Ireland.
Oscar was a research assistant in the School of Pharmacy at University College Cork (2019-2020). His focus of research included sphingosine-1-phosphate (S1P) signalling and sphingosine kinase 1 (SPK1), atherosclerosis and bone-cell repairs. He experimented on the topic of atherosclerosis using mouse model, where he demonstrated Oil Red O staining, propylene glycol (PG) dehydration, stain removal, dissection on murine aortas and statistical analysis. Other laboratory tasks included mouse brain tissue and bone sectioning.
Oscar is a lean six sigma black belt-certified personnel and had led UNICEF-sponsored projects. He is one of the world's youngest lean six sigma black belt holders. He began his first publication at the age of 22. Today, he is also a committee member at International Society for Pharmaceutical Engineering (ISPE) Young Professionals.
---
Return to list