02-06-21 Safety Relief Valve Monitori...
Process Management & Control
Webinar: Safety Relief Valve Monitoring Using Modern Analytics Tools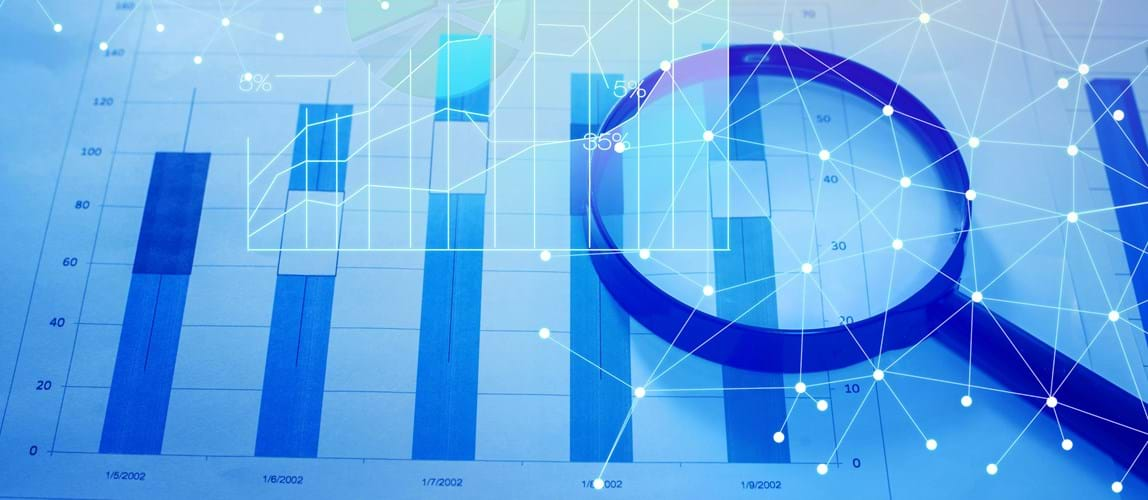 Date From

2nd June 2021

Date To

2nd June 2021

Price

Free of charge, open to all.

Location

Online: 10:00 BST. Duration: 1 hour.
Overview
This webinar is aimed at anyone who needs to maintain many similar devices and looking for an easy way to identify problematic behaviour and simplify monitoring and reporting. In this webinar we will demonstrate how modern analytics tools and existing instrumentation can be used to identify operational issues and extend component life. We will also show how the addition of new instrumentation and further analysis provided significant improvement in the quality of results.
Speaker
Dave Nunn, RWE Generation UK
Dave Nunn is a process engineer with 29 years' experience in the power generation industry covering coal, natural gas and biomass-fired power stations. Over the last 24 years he has led data-driven applications for operation and maintenance. In the last 3 years he has led the introduction of self-service analytics tools within the RWE generation business in the UK.      
The material presented in this webinar has not been peer-reviewed. Any opinions are the presenter's own and do not necessarily represent those of IChemE or the Process Management and Control Special Interest Group. The information is given in good faith but without any liability on the part of IChemE.
Time
10:00—11:00 BST.
Format
A one-hour online session: 40 minutes' presentation + 20 minutes' Q&A.
Software
The presentation will be delivered via GoToWebinar®. 
Check system requirements.
You are advised to join the webinar at least ten minutes before the scheduled start time, to allow for your computer to connect.
---
Back to events