16-06-21 Hydrogen Series 2: Transport...
Safety and Loss Prevention
Webinar: Hydrogen - Transport Fuel and the Gas Network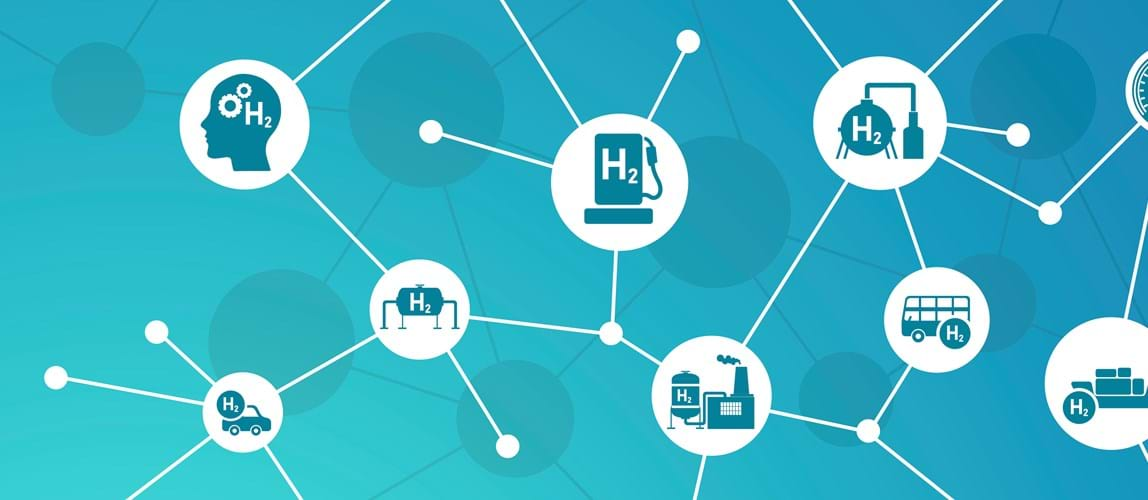 Date From

16th June 2021

Date To

16th June 2021

Price

Free of charge, open to all.

Location

Online: 08:00 BST. Duration: 2 hours.
Overview
Hydrogen is a key area of growth within the energy industry. This webinar series aims to raise awareness, and prompt debate, focusing on process safety management as a key area of concern for all projects, particularly when they are in growth areas and involve new technology and processes.
This second webinar in the series will focus on the use of H2 in the gas network and use of H2 as a transport fuel both in current demand and future potential.
Speakers 
Tommy Isaac, Principal Engineer, Progressive Energy & HyDeploy
The safety case for hydrogen distribution and use
An award winning dual Chartered chemical and mechanical engineer with consulting, operational and project delivery experience. Tommy began his career in nuclear power before moving into an operational role within a refinery and has since been developing low-carbon projects since 2017.
Since joining Progressive Energy he has been project managing HyDeploy through the UK's first hydrogen approval by the HSE. Tommy also provides technical and strategic consulting to energy networks, through Whole Systems Analysis. Tommy is a member of various parliamentary advisory groups on energy, as well as a committee member with BSI, IChemE and IGEM.
Ian McCluskey, Head of Technical Services & Policy, IGEM
The Hydrogen Knowledge Centre, and developing policies for the network becoming hydrogen ready
Ian oversees the management and governance of the Hydrogen Knowledge Centre; working with IGEM's Technical Coordinating Committee and Hydrogen Committee to ensure robust policies and processes are in place to maintain a high quality repository of hydrogen resources.
Richard Riley, Element Energy
The challenges of delivering hydrogen to support heavy duty vehicle decarbonisation
Richard has worked in the transport team at Element Energy since completing his PhD in transport decarbonisation at the University of Leeds in 2016. Richard now leads Element Energy's work on the decarbonisation of heavy-duty vehicles with extensive expertise in freight movements, freight decarbonisation options and decarbonisation pathways. Richard has also led a number of studies looking at pathways to meet net-zero targets, which has given him a detailed knowledge of the technical and behavioural changes needed over the next 30 years.
The material presented in this webinar has not been peer-reviewed. Any opinions are the presenters' own and do not necessarily represent those of IChemE or the Safety and Loss Prevention SIG. The information is given in good faith but without any liability on the part of IChemE.
Time
08:00—10:00 BST.
Software
The presentation will be delivered via GoToWebinar®. 
Check system requirements.
You are advised to join the webinar at least ten minutes before the scheduled start time, to allow for your computer to connect.
---
Back to events