Safety and Loss Prevention
Regional Representatives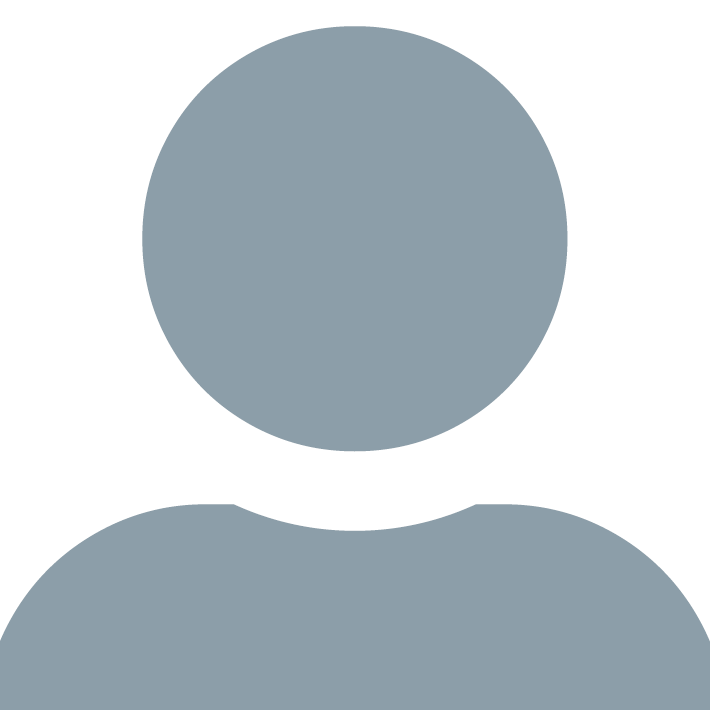 Raghavendra Joshi
Regional Representative - India
Raghavendra Joshi is HSE & Carbon Manager working for bp in India, prior to that, he worked as a Senior Process Engineer for bp based in Baku, Azerbaijan. Before joining bp in 2012, Raghavendra has led operations & engineering teams in various chemical, petrochemical and EPC companies in India, the Middle East & the Asia Pacific region.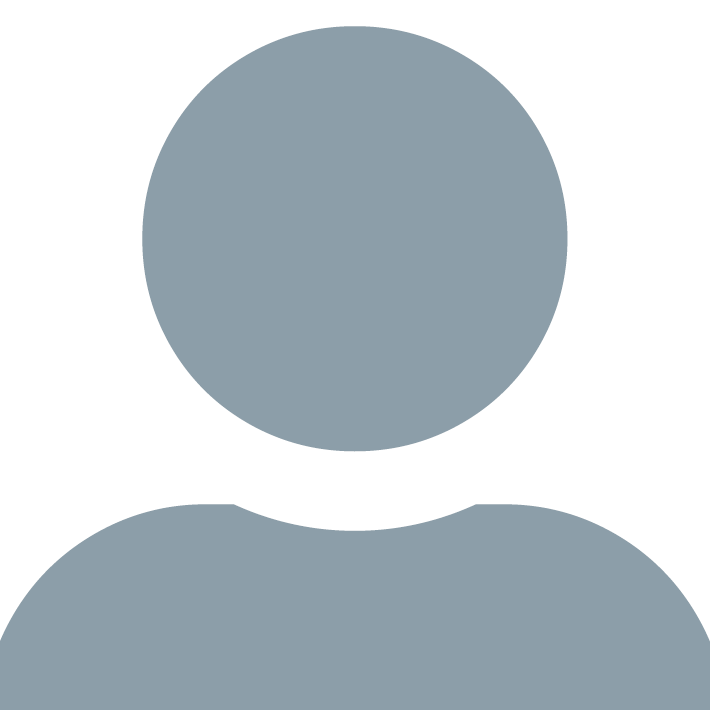 Jonathan Carter
Regional Representative - UAE
Jonathan Carter is a Risk Engineer working for Marsh JLT Specialty, the largest insurance broker in the energy business sector. He runs the engineering hub for Marsh in Abu Dhabi where he has worked since January 2019. Prior to that, he worked as a Risk Engineer for Marsh based in London. Before joining Marsh, Jonathan worked as a Process Safety Specialist Inspector for the UK Health and Safety Executive for 15 years. At the HSE he held roles in the land-use planning risk assessment group, in the major hazard policy division and managing a team of specialists inspecting COMAH installations.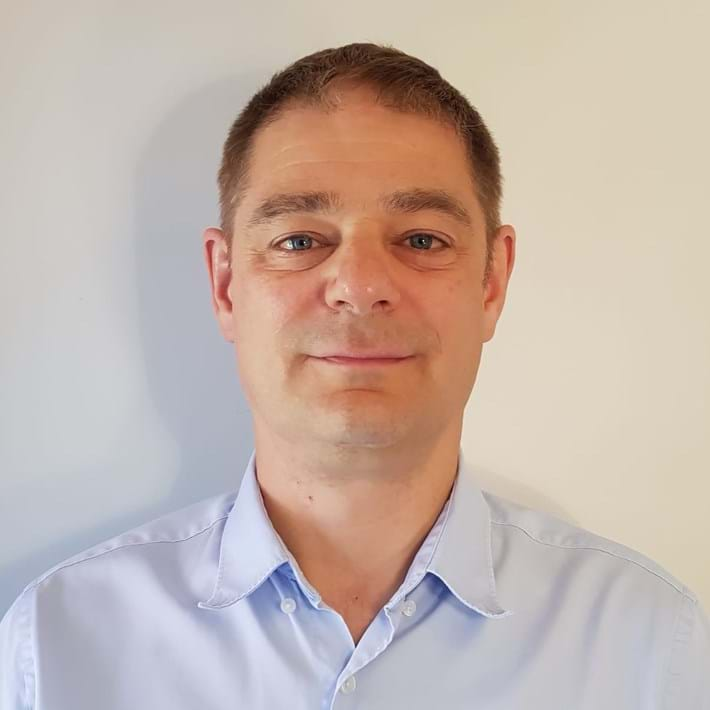 Christian Schovsbo
Regional Representative - Northern Europe
Christian is a process safety engineer with BP. His current interests are particularly in applying process safety to gas processing, gas storage and transport as well as alternative energy sectors such as H2, Biofuels, Wind and Solar. Christian is a member of the Danish Society of Engineers (IDA) as well as the IChemE.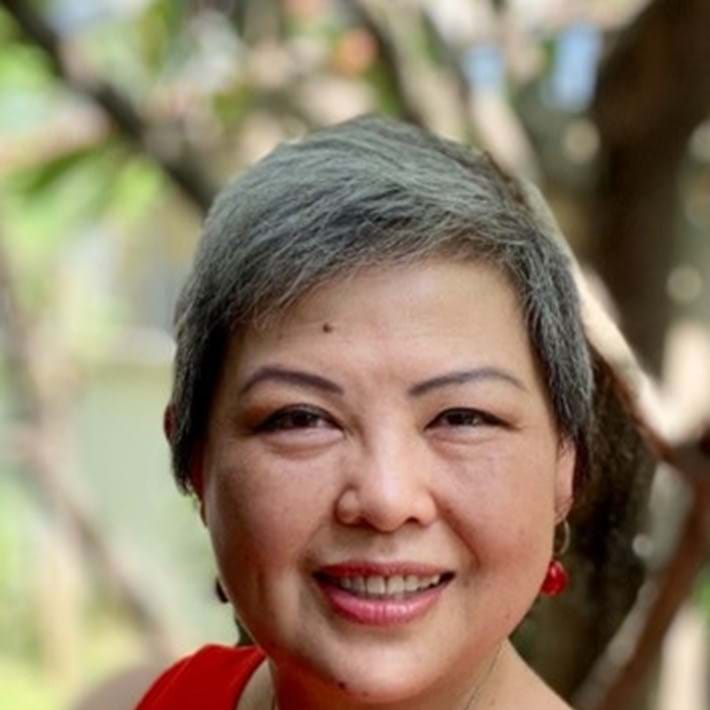 Christina Phang
Regional Representative - Malaysia
Ir. Dr. Christina Phang is a Fellow of the IChemE and a Professional Process Safety Engineer and was awarded the 2016 IChemE Franklin Medal. She is also a registered Professional Engineer with the Board of Engineers (BEM) in Malaysia and Professional Engineers Board (PEB) in Singapore. She has close to 30 years' experience in safety and risk management predominantly spent working in the oil and gas sector providing advice relating to safety engineering during project development, commissioning and construction through to operational and decommissioning phases. Christina worked at ERM in various technical consulting, operations and commercial roles and was a Principal Partner and Commercial Director for ERM's Safety services in Asia Pacific. She is also Past Chair of IChemE Malaysia Board for 2020/2021. She has recently been appointed as one of the non-executive Directors of IChemE Malaysia.