Water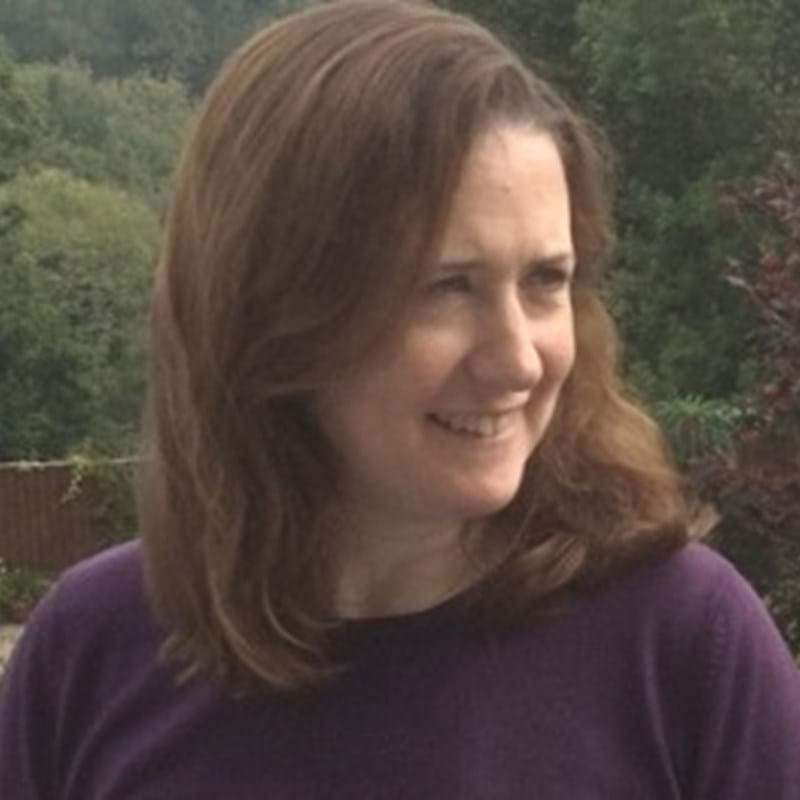 Dr Jane O'Connor
A chartered engineer, Jane has worked in the UK Water Industry since 1997 at Hyder Consulting, Welsh Water, and Severn Trent Water and now AECOM.
Jane spent 10 years in process optimisation, support and design for Water and Wastewater, she then moved to Strategic Planning and Asset Management in 2006, where with a multi-disciplinary team, she used her process engineering experience to plan Water and Wastewater capital maintenance and quality investment programmes.
In December 2017 she joined AECOM, as Associate Director in the Water Team, working in strategic planning and regulation.
---
Return to list