Water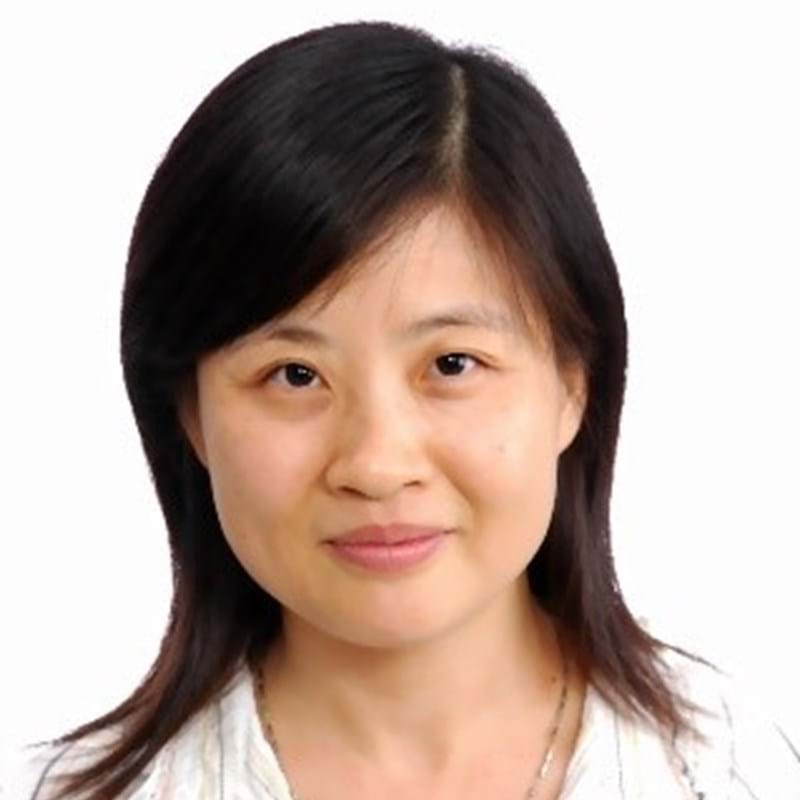 Jianzhong He
Jianzhong He is an associate professor in the Department of Civil and Environmental Engineering at the National University of Singapore.
She received her PhD degree at the Georgia Institute of Technology in 2003 from Professor Frank Löffler's lab. Prior to that, she obtained her MS and BS degrees from Tsinghua University and Harbin Institute of Technology in 1998 and 1995, respectively.
She was a postdoctoral researcher in Professor Lisa Alvarez-Cohen's lab at the University of California Berkeley for two years before joining the National University of Singapore as an assistant professor in 2005.
Jianzhong He's research focuses on discovering novel microorganisms to transform and detoxify environmental contaminants, enhancing biodegradation by optimizing the growth of functional microbes, biomass to bioenergy/biochemicals, nutrients removal from wastewater, and applying nucleic acid-based approach in laboratory cultures and in situ. 
During her tenure at NUS, Jianzhong He has generated more than 90 peer-reviewed publications while securing significant amount of external funding from diverse funding agencies (>17million in the past 10 years).
So far, her publications have been cited for more than 6000 times (Google Scholar) and an H-Index of 35. She holds several patents and collaborates widely with industrial, governmental and scientific partners. She is the Associate Editor of Frontiers in Microbiology and the editorial board member of the Journal of Scientific Reports, Applied and Environmental Microbiology.
---
Return to list