Water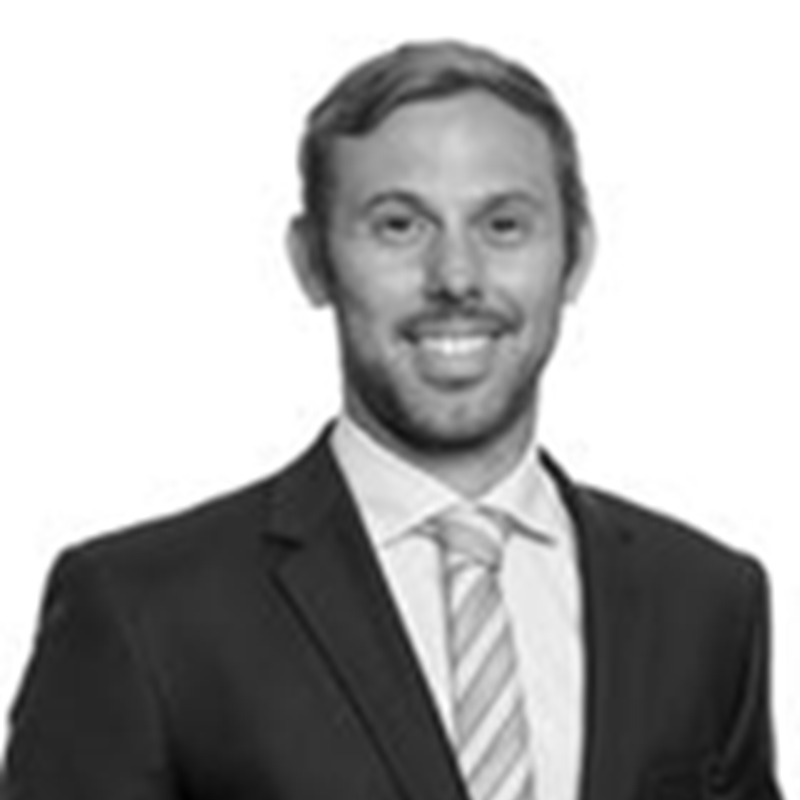 John McAndrew
John is a Chartered Chemical Engineer and Fellow of IChemE with over 16 years of process engineering experience, largely in the water industry. He, a board member of Institution of Chemical Engineers NZ, New Zealand Representative for IChemE Water Special Interest group and a chartership interviewer.  
John is a Principal Process Engineer at Stantec based in Dunedin in New Zealand's South Island. He previously spent 8 years working for Stantec (formerly MWH) in Sydney and another 3 in Warrington, UK before that.   
John specialises in wastewater treatment design, odour management (network septicity, corrosion and treatment plants) and general process engineering. He has a strong focus on project delivery and technical leadership across multidisciplinary projects. He has worked on wastewater plants across Australia, NZ, Fiji & UK including brownfield upgrades, greenfield recycled water plants, natural systems and advanced membrane technologies for plants ranging in scale from 25 to 1.5M+ people.
---
Return to list