Water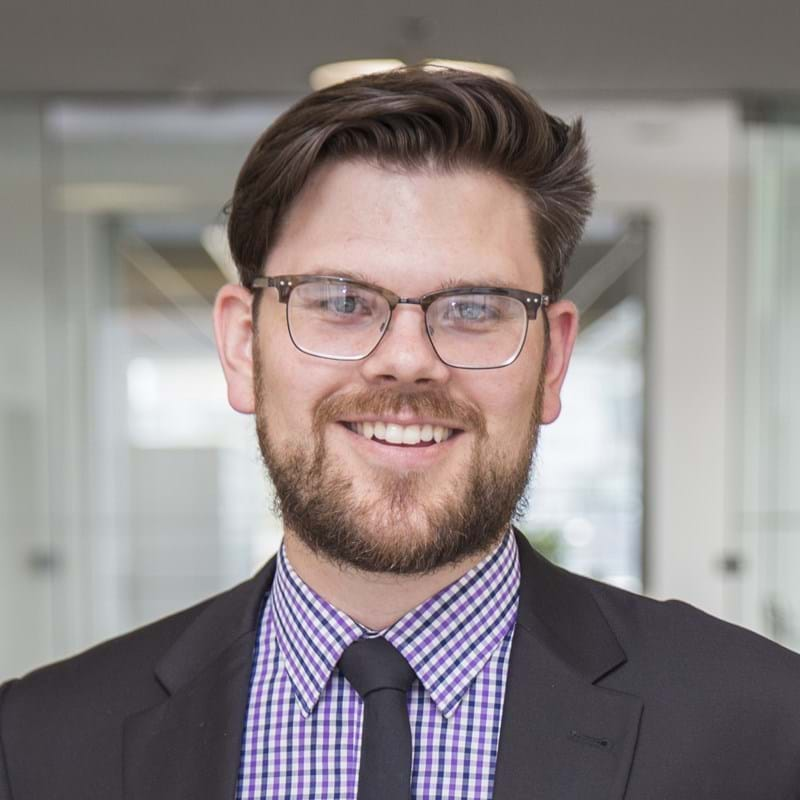 Rhys Anderson
Rhys is a chartered chemical engineer with over 10 years' experience working across wastewater treatment and recycling, with projects throughout Victoria, Australia and South East Asia. Rhys is passionate about water, and has developed a broad knowledge across the sector.
Rhys is an accomplished engineer and consultant, having received the following awards for his work in the water industry and consulting:
Victorian Young Water Professional of the Year 2016, Australian Water Association
Future Leader Gold Award 2014, Consult Australia
Top 30 under 30 in 2014, PCA.
In addition to the Water SIG, Rhys sits on the La Trobe University Industry Advisory Committee.
---
Return to list