Water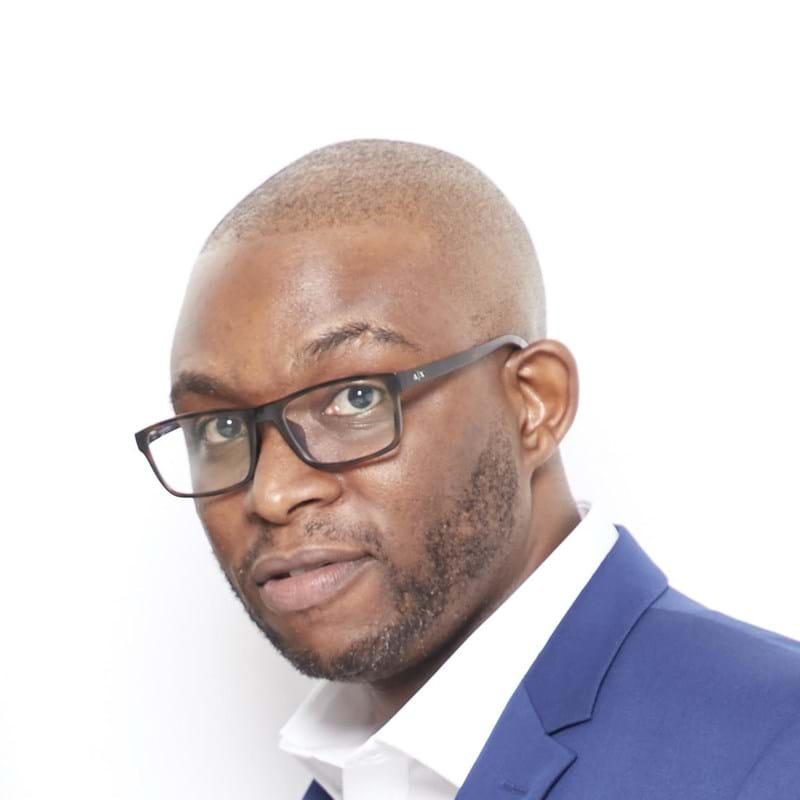 Tawana Muchatuta
Tawana is a Chartered engineer with a diverse background in engineering, finance and digital marketing. He is the operations lead [COO] at HelloGold, an award winning Fintech based out of Malaysia. He keeps his engineering skills sharp providing pro bono process engineering consulting to entrepreneurs through his company in Zimbabwe.
Tawana is also a founding member of the Chemical Engineering Division of the Zimbabwe Institute of Engineers through which he provided guidance to future chemical engineers from local universities.
His love of water engineering is a result of a passion in sustainability, which has grown throughout his career as a team member at British Sugar, Schweppes, SIRDC and currently as a student at Loughborough studying a MSc in Renewable Energy Systems Technology. Connect with Tawana on LinkedIn.
---
Return to list