05-08-21 COP26: Clean Transport
Water
Webinar: COP26 - Clean Transport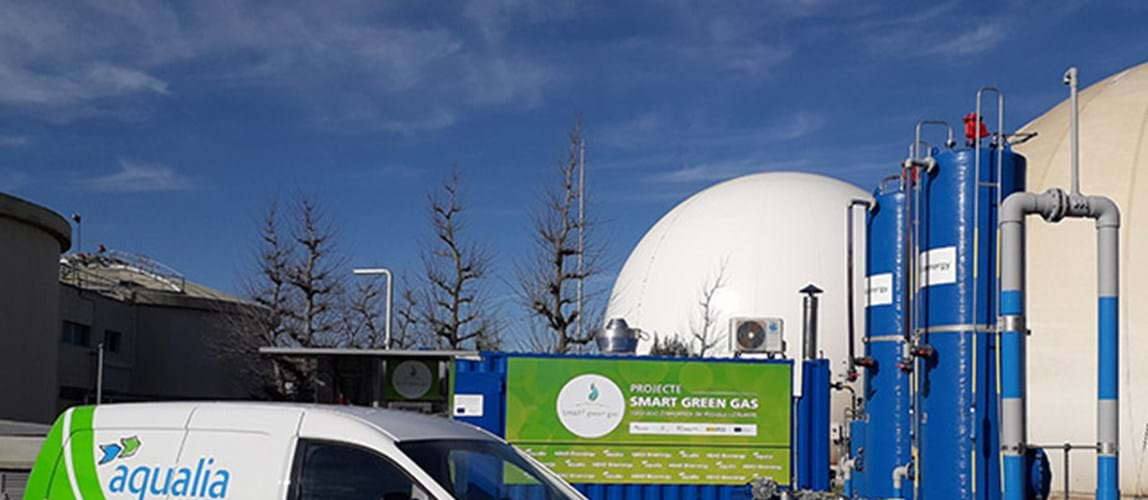 Date From

5th August 2021

Date To

5th August 2021

Price

Free of charge, open to all.

Location

Online: 09:00 BST. Duration: 1 hour.
Overview
Zero carbon transport is a huge issue if the water sector is going to get to net zero. While EV's are an excellent option for many vehicles, there are a significant number of vehicles used in the sector that currently have no electric versions. Furthermore, a significant number of water sector vehicles are parked on-street at night, rather than returning to a base to allow overnight charging. Bio-methane and green hydrogen can be produced at wastewater treatment works, but these options aren't without challenges either.
Experts from Aqualia and Anglian Water will lead our discussion on the topic of transport as it relates to the water sector.
They will also be asking for your input on some of the unsolved aspects of decarbonising the fleet.
We'll be publishing your responses in a report that will shape the Water Climate Call to Action which we aim to publish as an output of the conference in time for COP26.
Presenters
Frank Rogalla, Director of the Department of Innovation and Technology, Aqualia 
Frank Rogalla has been working for 30 years on technology transfer, managing large projects for major water companies and engineering consultancies in France, US, UK, and Brazil (Veolia, Severn Trent Services, Metcalf & Eddy, and Black & Veatch). He is the holder of many patents in advanced water and wastewater technology. Leader of around 35 people involved in R&D Programs/Projects in synergy with the regional and international activities of Aqualia, being responsible for a budget of circa 25 M€ in external funding for projects co-financed by the European Union (H2020 and Life programs), the Spanish Government and Regional Funds from various sources.
Annesley Crisp, Shop Window Project and Engagement Manager, Anglian Water
At Anglian Water, Anna is responsible for engaging both internal and external stakeholders in the delivery of projects within the Shop Window, The Shop Window is a real location in our region, a platform where we can accelerate innovation for our business. The aim is to create an incubator of Anglian Water's business for the future, by removing barriers to innovation, implementing innovative solutions and testing new ways of working across the whole water cycle. One of our six Shop Window Priorities focuses on 'tackling climate change.' Within this priority we work directly with teams and individuals to develop distinct focus areas which deliver short and long term results adding real value for the business. One of these focus areas is looking at EV and hydrogen infrastructure for de-carbonising our fleet, this work is being delivered in collaboration with Northumbrian Water and Yorkshire Water as part of our annual Innovate East event.
Time
09:00—10:00 BST.
Series overview
Software
The presentation will be delivered via Andeye online conference. 
You are advised to join the webinar at least ten minutes before the scheduled start time, to allow for your computer to connect.
IChemE will not be storing or controlling any data linked to this event.
Future webinar programme from IChemE
If you are interested in giving an online presentation to our international community of chemical engineers, we would like to hear from you. Please email our special interest groups support team with information on yourself and your proposed talk.
---
Back to events