14-03-19 Site Visit to Thames Gateway...
Water
Site Visit to Thames Gateway Water Treatment Works (Desalination Plant)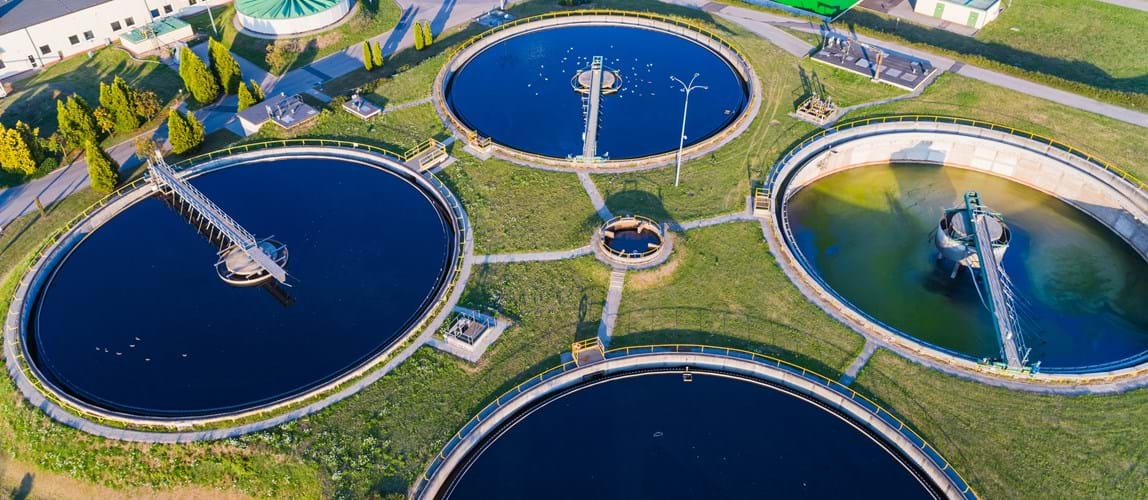 Date From

14th March 2019

Date To

14th March 2019

Price

From £25.00

Location

Beckton Sewage Treatment Works Main building, Jenkins Lane, Barking, IG11 0AD
This event is now fully booked. We are currently looking into making more spaces available. If you would like to be added to a waiting list please email specialinterestgroups@icheme.org.
The Water Special Interest Group have organised a day's visit to Thames Gateway Water Treatment Works. The event provides an opportunity to learn about the desalination process and network with plant designers and operators during a walking tour of the facilities.
In the morning, Martin Currie, Water SIG Chair and Laura Lopez Gomez, Production Manager will introduce and commence the tour around the site. Long walks during the tour will be used for networking and general Q&A. After lunch, Brian Moore, the Technical Lead for the project will present on the design, pilot testing and commissioning of the plant. Mike Bedford, an asset condition/risk engineer at Thames Water will present on the operational challenges the site faces. The day will conclude with an open discussion on "Lessons Learned" and "What We Would Do Differently" chaired by Martin Currie and Mayo Akele, event coordinator.
View the full programme and travel information >>
Cost
Non-members of IChemE: £85.00
IChemE/RSC/IWater Members: £60.00
Water SIG Members: £50.00
Students: £25.00
Additional information
Attendees MUST bring photo ID (passport or driving license) to be allowed onto site and PPE i.e hard hat, hiviz jacket, safety boots/shoes (make sure these are comfy for the long walks), safety glasses, gloves.
No young persons (below 18) unless a separate risk assessment is completed.
Lunch will be provided, please let us know if you have any food allergies or dietary requirements.
---
Back to events