courses
Troubleshooting Distillation Controls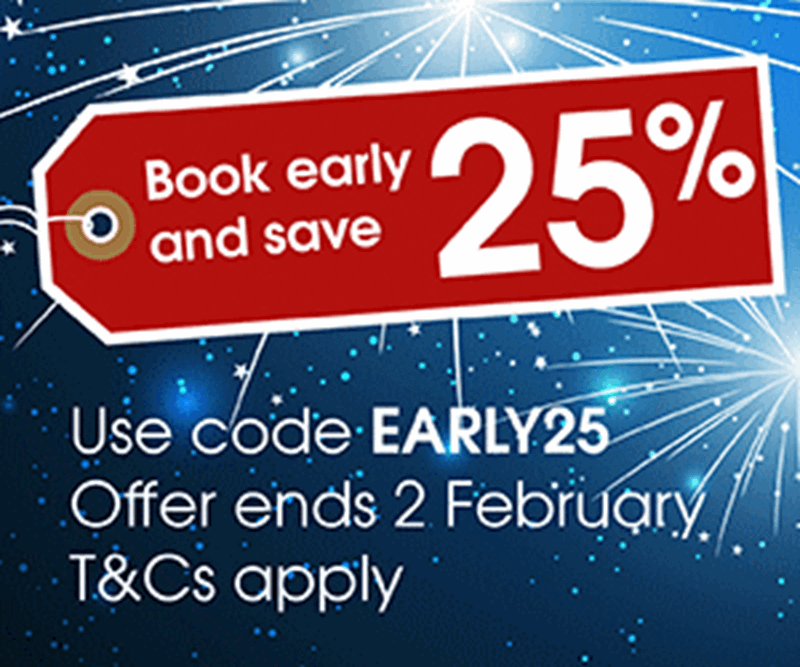 Online | In-company
Overview
Join recognised expert Henry Kister online to learn how to get the best performance from a distillation column control system. 
Through Henry's extensive experience, you will learn how to troubleshoot a distillation control system and identify causes of poor performance, evaluate existing column control performance, avoid common causes of instability, and develop improvements to your column control system. Henry will use case studies throughout to illustrate the principles and highlight control systems that did not work. 
Learning outcomes
By the end of this course you will understand how to:
troubleshoot a distillation control system and identify causes of poor performance
evaluate existing column control performance and develop new designs
avoid common causes of instability, off-spec products, excessive energy consumption, hammering, fouling, and other operating issues resulting from deficiencies in the control system
incorporate lessons from past experience for developing or improving a column control system.
Who will benefit
Engineers and operation personnel responsible for operating, troubleshooting, designing and revamping distillation columns in the chemical, petrochemical and oil refining industries
Process control engineers engaged in control system optimisation and improvements
Managers and supervisors endeavouring to get the best performance from an existing or new distillation unit 
Previous delegates said
"Henry is exceedingly knowledgeable with a huge amount of experience which he uses throughout the training to aid understanding of the material. He also welcomes real-world examples from the attendees and puts time aside for this. Using examples from the attendees really improves the interaction."
J Chapman, Novartis, UK
"The training was to a high standard, given by a true legend in distillation. The training on pressure controls was first rate and highly relevant to our site operations. I really appreciated the time spent looking at our issues during the third day. Overall, this is one of the best and most relevant training courses I have attended."
I Roberts, Huntsman, UK
"The best thing about the course were the challenges in the chat and how good Henry Kister is at keep the interest high for the attendees."
E Nordström, Preem, Sweden
"I enjoyed reviewing theory now that I have some practical experience. It's presented well and I would recommend it to other engineers, not just process engineers."
C du Plooy, Logichem Process Trust, South Africa
"Henry Kister was not only a knowledgeable and engaged professor, but he was able to incorporate so much valuable information into such a short amount of time while keeping the course understandable."
B Kemper, ADM, USA
Course outline
Distillation control overall schemes troubleshooting
Troublesome temperature controls and sidedraw controls
Pressure and condenser process controls troubleshooting
Reboiler process controls troubleshooting
Discussion time 
View a detailed course outline
Discussion session
This session provides an opportunity to briefly discuss plant issues with Henry and the other participants. Anyone wishing to take this opportunity should inform IChemE ahead of the course so they can be allocated discussion time in this session. Please include a problem statement and sketch which will be forwarded to Henry to review ahead of the session.
You are encouraged to prepare presentation materials in a simplified form that everyone in the audience can easily follow. We suggest you avoid elaborate P&I's and detailed drawings, but have detailed information available of the configuration of lines connecting to drums and seal pots (enter from the top or bottom, via slotted pipes or bare nozzles, into the vapor or liquid space, etc).
Please note
The following topics are outside the scope of this course and will not be covered:
advanced controls of distillation columns
constraints controls
batch distillation controls
reactive distillation controls
controls of dividing wall columns
setting tuning constants
control valve selection
actuators
control hardware. 
Previous delegates said
"It is easy to see why Henry is the industry expert. Super enthusiastic and kept me engaged throughout the course...I learnt so much in such a short space of time. Not a minute was wasted."
B Robinson, Syngenta, UK
"The best thing about the course was the breadth and depth of knowledge of the presenter and the fact it had multi-industry based examples...Henry Kister is an inspiring and engaging presenter."
G Taylor, Chivas Brothers,UK
Upcoming courses
Online 
Online courses consist of three live and interactive modules with the trainer.
From 16 April 2024
Module 1 – 16 April 2024, 13:00–17:00 BST*
Module 2 – 17 April 2024, 13:00–17:00 BST*
Module 3 – 18 April 2024, 13:00–17:00 BST*
From 6 August 2024
Module 1 – 6 August 2024, TBC AWST/MYT*
Module 2 – 7 August 2024, TBC AWST/MYT*
Module 3 – 8 August 2024, TBC AWST/MYT*
* the session times are approximate – they may last longer depending on Q&A. There will be a break of approximately 40 minutes during each session.
Live sessions are delivered via Microsoft Teams. If you don't already have this installed, you can join as a guest in order to access the training.
Face-to-face 
No scheduled dates.
Not available then?
Register your interest in alternative dates.
Fees
Course fees vary depending on delivery format and location. Select your preferred course date to see the relevant fees.
Early booking discount
Book by 2 February 2024 and save 25%. Use discount code EARLY25. This code cannot be used in conjunction with other offers eg multi-place discounts.
How to register
Select your preferred course from the list of upcoming start dates and go to the 'Book course' button at the bottom of this page.
More than one person to train?
Multi-place discounts
Discounts are available to companies booking more than one place. Bookings must be made at the same time to receive the discount.
2 places – 10% discount
3 places –15% discount
4 or more places – 20% discount
In-company training
This course can be delivered to corporate teams, either on-site or online. This could be a cost-effective option if you have several people requiring the training. Content can be tailored to your specific requirements. Request a quotation.
Attendance certificate & CPD hours
An e-certificate will be issued at the end of the course to confirm attendance and CPD hours logged. Please note that you must attend all modules to receive the certificate. 

CPD hours should be used as an approximate guide and will vary depending on the preferred approach of the delegate and to what extent additional learning is completed.
Associated course
Practical Distillation Technology
Learn about distillation technology with world-renowned expert, Henry Kister.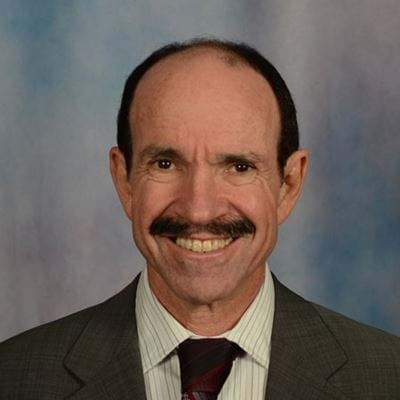 Trainer
Henry Kister, FIChemE
Fluor
Henry, 'the tower doctor', is a recognised specialist with a vast background in all phases of distillation, including operation, troubleshooting, controls, design, start-up, and research.
At Fluor he designs, revamps and advises on distillation processes, equipment and controls for the chemical, petrochemical and oil industries. He is also extensively involved in field consulting, start-up and troubleshooting assignments and in developing Fluor's in-house distillation technology.
He is the author of three textbooks - Distillation Operation and Distillation Design (McGraw-Hill Inc., 1990 and 1992) and Distillation Troubleshooting (Wiley Interscience 2006) - as well as the Distillation Equipment chapter in Perry's Handbook (2008, 2018), and over 120 technical articles. He has presented IChemE's Practical Distillation Technology course over 500 times.
Back to courses