Why Plastics Webinar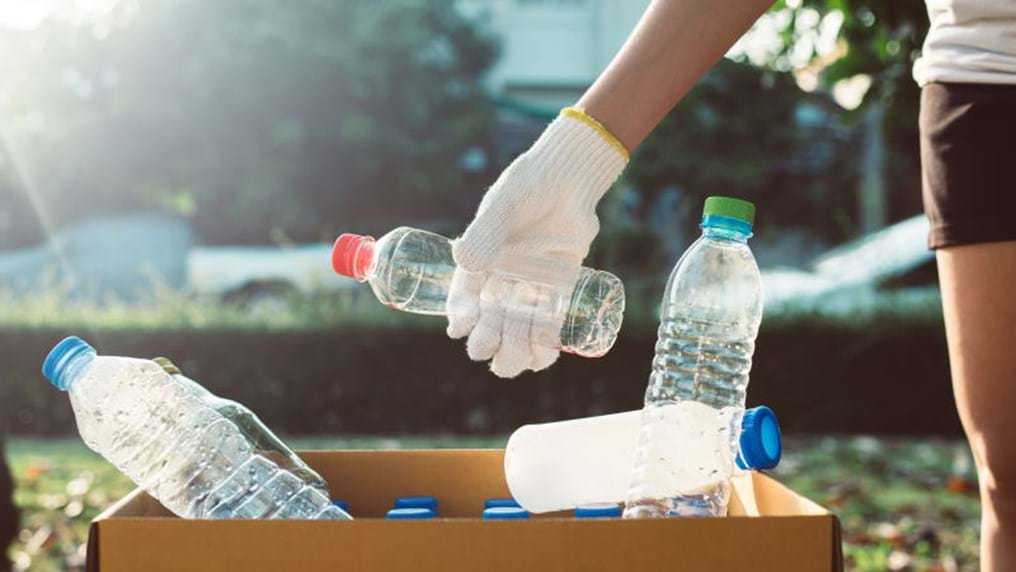 17th December 2020
IChemE Malaysia collaborated with Malaysian Plastics Manufacturing Association (MPMA) to organise a 'Why Plastics' Webinar which was sponsored by Chevron Phillips Chemical. The two-days of webinars had been organised by IChemE MY Food and Drink Special Interest Group and took place 16-17 December 2020.
The aim of this webinar was to educate university lecturers, researchers and undergraduate students about the plastics industry and its sustainability agenda. The webinar addressed the many misconceptions about plastics by providing better clarity about the Malaysian plastics industry.
At least 200 participants attended the webinars which comprised of students from all the IChemE Student Chapters in Malaysia as well as academics and researchers from institutions of higher learning. 
Speakers from the plastics supply chain and non-profit organisations shared their valuable insights on plastics manufacturing, responsible plastics management and plastics circularity.
Topics discussed during the interactive webinar included:
The Petrochemical Industry and Circularity

Sustainable Plastics Manufacturing

Misconceptions of Plastics

Waste Management and Recycling - The Enabler of Plastics Circularity

The Future of Plastics in Packaging

Education and Awareness of Responsible Plastics Management
---
Back to news