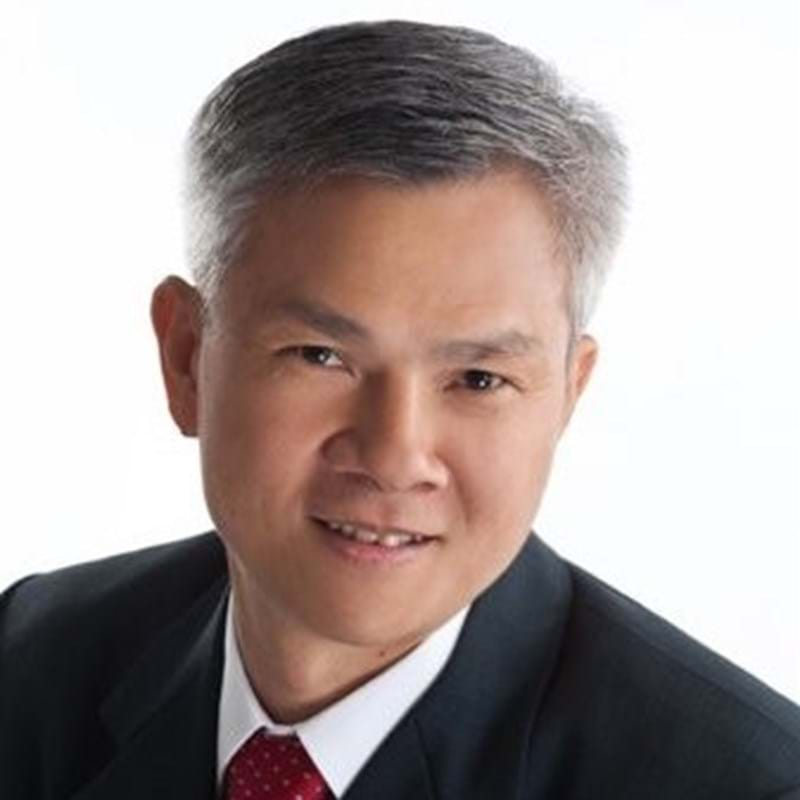 Yong Wui Poh
Yong Wui Poh is a senior leader of operations at Sibelco Asia Pte Ltd and has responsibilities for multiple countries and sites in Asia. Operations partner for the global CPC-Chemical business line and global Glass Solutions business unit.

Yong Wui Poh delivers safety and business performances in manufacturing and supply chain organisations by ardently leading, engaging and developing people, driving operational excellence and solving complex and difficult business problems. He was a plant manager cum director with DuPont and have more than 30 years of site leadership, HR and regional supply chain experience in leading and managing manufacturing sites and network in AP.
Yong Wui Poh has built two greenfield manufacturing and one regional supply organisations. He is competent in using the mindset and behaviors tools to get the best performance out of individuals.
---
Return to list