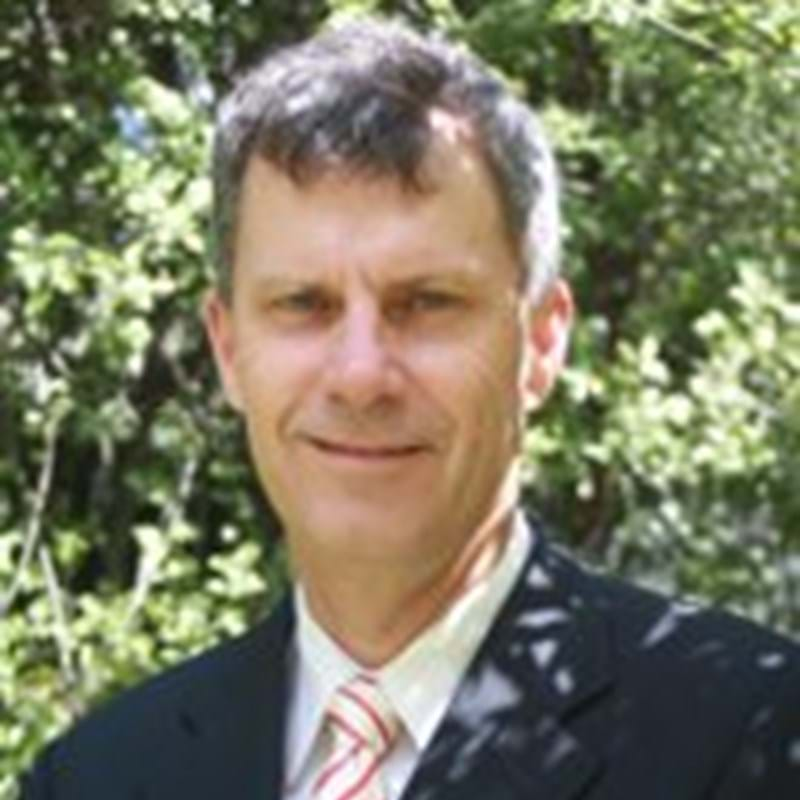 Peter Slane
Peter joined IChemE in 2012 as Director of Australasia to oversee the operations of both the Australia and New Zealand offices. He is now responsible for IChemE regions.
Peter graduated as a chemical engineer from Auckland University, New Zealand. He also has post graduate qualifications in applied finance and an MBA. Peter has gathered over 30 years industry and technical experience in New Zealand and Australia. He has also worked with government and public entities on projects such as recycling initiatives and conversion of a waste stream into a valuable saleable product.
Prior to joining IChemE, Peter spent over 20 years at Qenos (and its antecedent companies), Australia's sole manufacturer and leading supplier of polyethylene and polymers. During this time, he held several high-level senior management positions and up until recently, was the Senior Business Unit Manager that looked after the strategy and management of its specialities business unit.
Peter is a Chartered Engineer and a Fellow of IChemE.
---
Return to list