An industrial policy for the 21st Cen...
An industrial policy for the 21st Century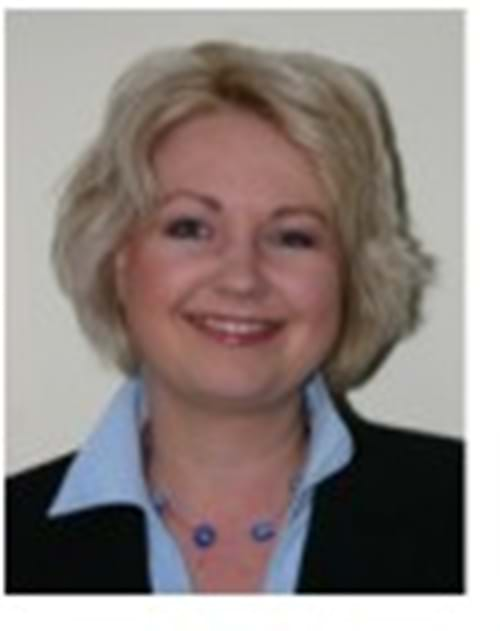 IChemE Fellow and SembCorp Utilities VP, Jane Atkinson, shared her views on strategies for boosting UK manufacturing during a fringe meeting held at the Liberal Democrats' annual party conference in Liverpool earlier this week.

Engineers and politicians joined the debate on 'An industrial policy for the 21st Century: Engineering growth in Britain' as the UK's third political party met for the first time in 60 years as a coalition government partner.
The meeting, hosted by Engineering the Future alliance, also featured contributions from Newcastle City Council leader, Lord Shipley, former TV presenter and STEM ambassador, Kate Bellingham and Steve Coulter from the London School of Economics. IChemE's Policy Director, Andy Furlong and Pharma Subject Group Chair, Keith Plumb were also in attendance.

Atkinson urged the government to create a stable regulatory framework to encourage investment in future growth areas such as low carbon technologies. In particular, she called on government to encourage investment by establishing a minimum price for carbon.

She also highlighted the fact that the UK also needs to do more to capitalise on its science and engineering base and called for greater encouragement of young people interested in engineering. The need for a stronger role for engineers in the civil service was also addressed, including the suggestion of appointing a chief engineering advisor to the government.

Speakers argued that greater collaboration between industry and business would be highly beneficial to the economy – a view which was echoed from the floor by Plumb, who said that the UK needs to stop coming up with great inventions only to leave it to others to exploit them, and move from invention towards innovation.

Several panel members voiced concern over the government's cap on non-EU migrants. Atkinson believes that this could harm parts of the engineering sector, which depend on the capability to bring in foreign workers with specialist skills. Steve Coulter of the London School of Economics concurred: "It's a political idea with uncomfortable economic consequences that are bad for manufacturing," he said.

Andy Furlong said, "With standing room only in the meeting, it's clear that STEM issues are climbing the political agenda. IChemE will continue to work within the Engineering the Future alliance to present a coherent voice to policymakers on behalf of chemical engineers and the wider engineering community."

IChemE will also be a attending the Labour Party conference in Manchester next week and the Conservative Party conference in Birmingham in October.