Australasian process safety conferenc...
Australasian process safety conference will bring fire safety to life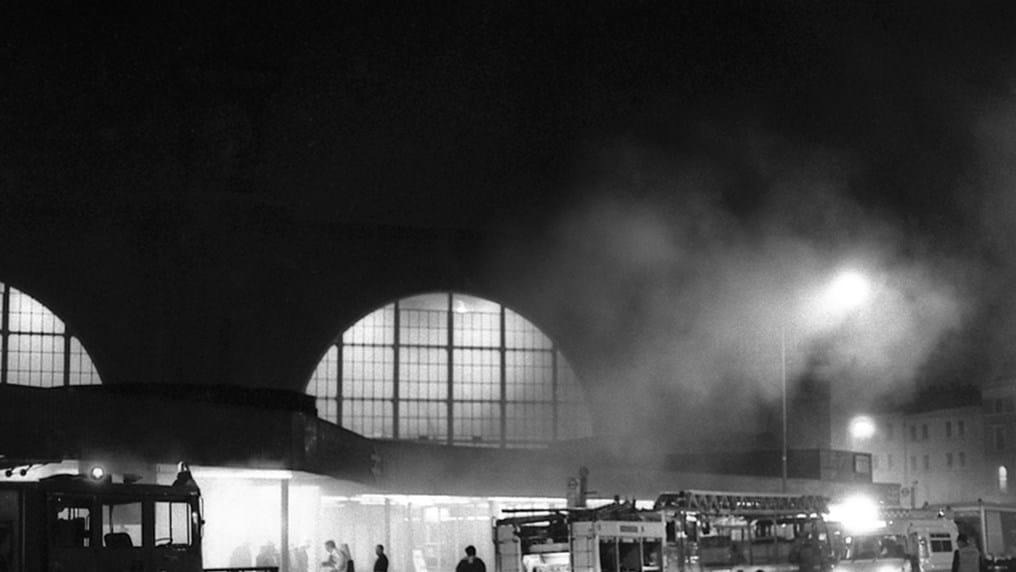 11th June 2018
A theatre-based workshop, exploring the investigation of a deadly London Underground fire 30 years ago, will perform at Hazards Australasia 2018 - the Institution of Chemical Engineers (IChemE) premiere process safety conference in Australia.
The performance, entitled Smouldering, will dramatise the events and investigations into an escalator fire in Kings Cross underground station in London UK, which took place on 18 November 1987. The tragedy resulted in 31 fatalities, with an additional 60 injured. 
The play by ACT Australia and New Zealand explores the immediate causes, and the organisational and cultural factors, which allowed a very well-known hazard to catch fire.
Fire safety will be a key topic of debate at the conference, held in Perth on 26-27 June 2018.  Dame Judith Hackitt and Stan Krpan will explore the important issues via a Building Fire Safety panel discussion. Following the Grenfell tower fire in London in June 2017, Hackitt, former IChemE President and Chair of the UK's Health and Safety Executive, and Krpan, CEO of Sustainability Victoria, Australia, were assigned to lead the work in the UK and Australia on the issue of cladding material for residential buildings.
Brett Darley, Chief Executive Officer, Quadrant Energy, and Stuart Smith, Chief Executive Officer, National Offshore Petroleum Safety and Environmental Management Authority (NOPSEMA), have also been confirmed as speakers at the conference.
Darley, who has more than 25 years of experience in the upstream oil and gas industry will present Leadership and Operating Resilience.
Smith, who is the head of Australia's independent expert regulator for health and safety, environmental management, and integrity for offshore petroleum activities for Australian waters, will be presenting Offshore Industry Safety Performance.
Delegates will also be able to participate in a demonstration of IChemE Safety Centre's interactive case study Lift Off, using their mobile phones. This will explore day-to-day process safety challenges, ethical decision-making, and how to manage the industry pressures to ensure safety is not compromised for production.
IChemE Safety Centre Director, Trish Kerin, who will facilitate the case study workshop, said:
"Sadly, 30 years on from the incident at King's Cross, we are still learning just how unpredictable and deadly a fire can be.
"Sharing better ways of managing process safety across the industry is essential to ensure we move forward and don't repeat past mistakes.
"Through the theatre production, the speaker presentations and the interactive workshop at the Hazards Australasia 2018, all delegates will be able to take away some learning points that will help make the world we work and live in a better place."
Hazards Australasia 2018 takes places on 26-27 June at Hyatt Regency, Perth, Australia. The conference theme is 'Process safety, building resilience'.
Delegate spaces are still available. Register at: https://icheme.eventsair.com/hazards-australasia-2018/hazardsaus2018rego. 
To find out more on the conference's technical programme, visit: http://www.icheme.org/hazardsaus2018