Chartered Chemical Engineer recognise...
Chartered Chemical Engineer recognised in 2022 New Year Honours List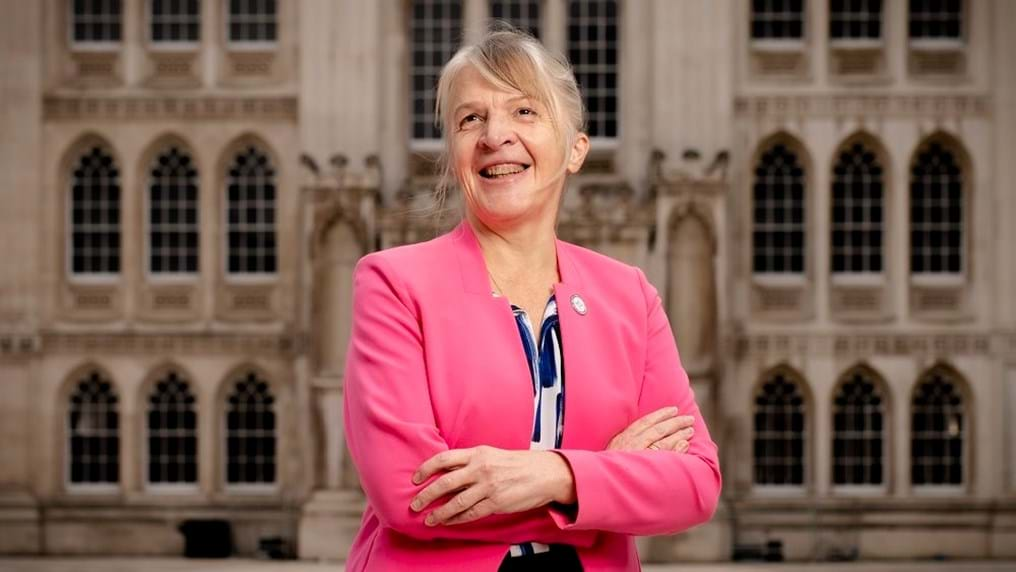 5th January 2022
Yvonne Baker, a Chartered Chemical Engineer with the Institution of Chemical Engineers (IChemE), has been awarded an Officer of the Most Excellent Order of the British Empire (OBE) in the Queen's 2022 New Year Honours List for services to STEM education.
Baker has been the Chief Executive of STEM Learning since 2010. The organisation aims to make world-leading education available to all young people across the UK. She is driven to bring together STEM organisations to achieve STEM Learning's aim, believing that "great STEM education has economic, social, cultural, and ethical value, with positive impacts on social mobility, diversity and inclusion".
Over the next five years Baker's focus will be supporting young people living in the UK's most disadvantaged communities.
Outside of STEM Learning, Baker's roles include being Chair of Governors at Heworth Grange School; a Trustee of The 5% Club, an employer-led organisation with members aspiring to achieve 5% of their workforce in earn and learn positions; and a member of the Royal Society Education Committee. She was until recently co-Chair of The Institution of Engineering & Technology's Education and Skills Panel.
Baker also volunteered with IChemE as a Membership Mentor for ten years until 2020, supporting members through the process to become professionally qualified as Chartered Chemical Engineers.
She said: "This award isn't something I would ever have sought or expected – but I'm delighted to accept it on behalf of STEM Learning.
"I am privileged to work with people who share a genuine belief in and commitment to STEM education as something that can really change young people's lives."
New Year Honours recognise the achievements and services of extraordinary people across the UK. A full list of 2022 recipients is available online.
Image
Yvonne Baker
Links
Contact
For more information please contact:
Lucy Cook, Communications Manager, IChemE 
t: +44 (0) 1788 534454 
e: lcook@icheme.org 
Rachael Fraser, Communications Executive, IChemE 
t: +44 (0) 1788 534435 
e: rfraser@icheme.org  
What is chemical engineering?
Chemical, biochemical and process engineering is the application of science, maths and economics in the process of turning raw materials into everyday, and more specialist, products. Professional chemical engineers design, construct and manage process operations all over the world. Oil and gas, pharmaceuticals, food and drink, synthetic fibres and clean drinking water are just some of the products where chemical engineering plays a central role.
IChemE
The Institution of Chemical Engineers (IChemE) advances chemical engineering's contribution worldwide for the benefit of society. We support the development of chemical engineering professionals and provide connections to a powerful network of over 30,000 members in more than 100 countries.
We support our members in applying their expertise and experience to make an influential contribution to solving major global challenges, and are the only organisation permitted to award Chartered Chemical Engineer status and Professional Process Safety Engineer registration.