Chemical engineer makes Women of Infl...
Chemical engineer makes Women of Influence list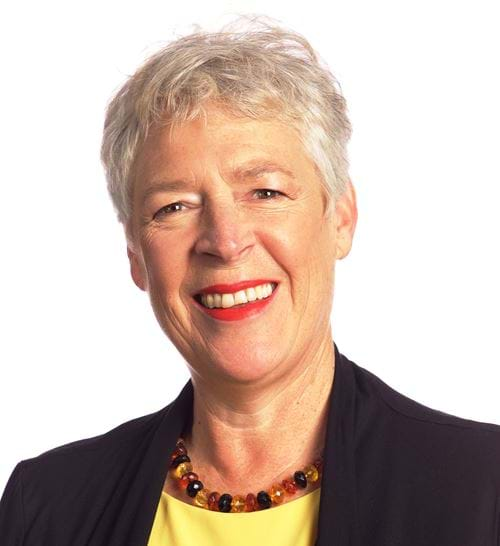 The Australian Financial Review's 100 Women of Influence has been announced. Several female leaders in science, technology, engineering and mathematics (STEM) made the list, a positive indication that gender equality in 'non-traditional' roles is improving. Working in tech start-ups through to global corporations, the announcement comes after research suggests just 28% of STEM jobs in Australia are occupied by women.
The list includes Institution of Chemical Engineers (IChemE) Fellow Kathy Hirschfeld in the Board/Management category. An IChemE member for 36 years, she became a Fellow in 2008.
Previously managing director for BP's Bulwer Island refinery in Brisbane, Australia, Kathy's current roles include non-executive directorships at three companies: Toxfree Solutions (waste management), Transfield Services (construction and logistics) and InterOil Corporation (oil and gas). These varied roles draw on core chemical engineering skills in the oil and gas industry, as well as her construction experience and 24 years service in the Australian Army Reserves as Major.
Hirschfeld was delighted to secure a place on the list, and said: "It is a great honour. It's so important for women leaders in STEM careers to show up as positive role models. I hope that being included in the 100 Women of Influence list will help encourage other women in engineering, science and 'non-traditional' careers. I continue to have an interesting, challenging and rewarding career, which uses all of my talents and experience."
IChemE's diversity champion, Dr Alana Collis said: "It is important that we improve the number of women in STEM globally. A vital part of this is recognising those who are in a position of influence; visible to others as leaders and role models. Kathy is a great example of successful, female chemical engineer.'
The 100 Women of Influence were chosen for their significant contribution in their respective fields. Kathy joins Microsoft's Pip Marlow and GE's Mary Hackett in the Board/Management category. The most influential woman in each category and the overall winner will be announced tomorrow (15 October), at the awards ceremony in Sydney, Australia.