Chemical engineering fellowship deadl...
Chemical engineering fellowship deadline extended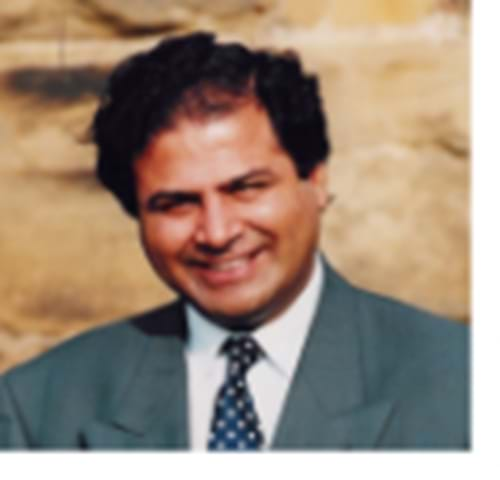 The Application deadline for the inaugural Ashok Kumar fellowship post, jointly funded by IChemE and NEPIC has been extended until 12 November.

The annual fellowship will see the successful candidate spend three months at the Parliamentary Office for Science and Technology (POST) where they will produce a short briefing paper, contribute to a longer report or assist a select committee in a current inquiry. The topic of the work will be relevant to chemical or process engineering or the process industries.

The fellowship is open to researchers with postgraduate qualifications (i.e. PhD, EngD, Masters) as well as postgraduate students in engineering or other disciplines related to the chemical and process industries. PhD or EngD candidates should be at a stage where they have completed their first year but will still be registered at the time the fellowship starts.

The successful applicant will (if they are still a student) receive a 3 month extension to their postgraduate funding or equivalent. IChemE and NEPIC will reimburse the additional costs to the university to ensure that their stipend will continue to be paid while based at POST.The fellowship is for 3 months and may be carried out from March 2011, but candidates should try to avoiding starting in June, July and August, which are the summer recess months. The start date is to be agreed between the applicant, POST, the applicant's supervisor and University, IChemE and NEPIC.

IChemE's director of policy, Andrew Furlong, says: "IChemE is delighted to support the fellowship that has been created in Ashok's memory. It will help to improve political understanding of the value of engineering and vice versa. This is a fitting tribute and I know that Ashok would have approved."

Kumar died suddenly in March and was the only serving chemical engineer in Government. An IChemE Fellow, Kumar had been the Labour MP for Middlesbrough South and East Cleveland since 1997, his second spell in parliament following a brief stint in 1991. Prior to his career in politics, Kumar spent 14 years working as a research scientist for British Steel at the Teesside Technology Centre in Grangetown. From that background he took with him a strong conviction of the importance of industrial R&D to the UK's economy.

IChemE ceo David Brown says: "The scheme will allow a succession of chemical engineers to gain experience in the world of parliament, exploring ways in which chemical and process engineering can support policy makers and deliver benefits for wider society."

Stan Higgins, NEPIC ceo, says: "Ashok was one of too few parliamentarians to properly understand science and technology. He worked very closely with NEPIC as he understood that industrial and technology clusters are key to economic development. We are proud to co-sponsor this scholarship with the hope that it will encourage more scientists and engineers to consider a parliamentary career to help steer the technological society of the future."

The fellowship was formally launched at NEPIC's Tall Ships Eve of Sail event in Hartlepool on 9 August.
Download the fellowship application form >>