Finalists announced for the IChemE Gl...
Finalists announced for the IChemE Global Awards 2020 new webinar series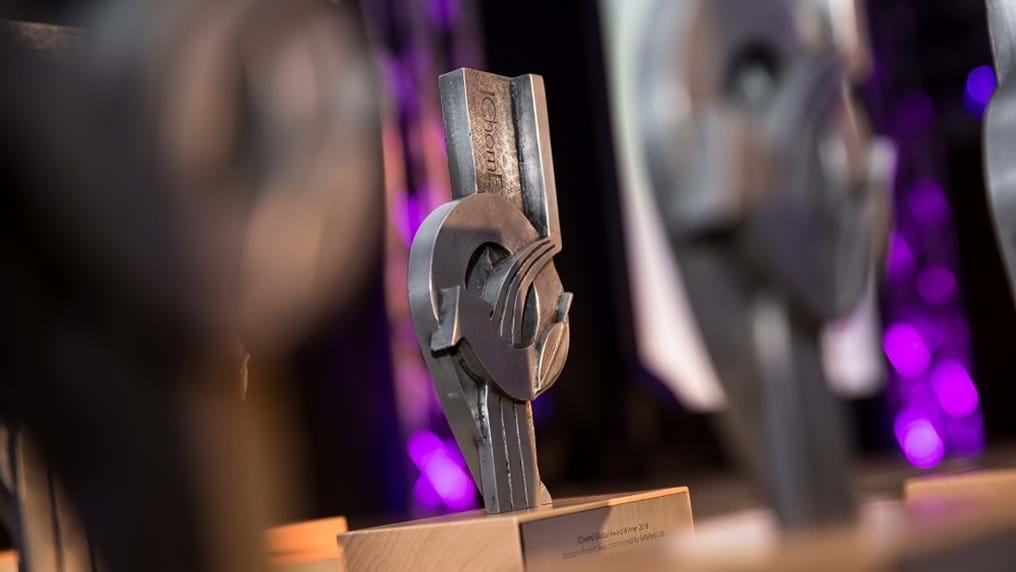 14th September 2020
More than 120 finalist entries are in with a chance of winning a trophy for excellence in chemical, biochemical and process engineering in the Institution of Chemical Engineers (IChemE) Global Awards 2020.
The winners of this year's awards will be announced in a series of webinars from 2–19 November. Each webinar will showcase the stories of each finalist's project in the team categories or the personal achievements of finalists in the individual award categories.
There are three new team categories in this year's awards: Best Consultancy; Process Automation and Digitalisation; and Public Engagement.
Successful finalists this year include: Al-Nahrain University, Iraq; Dow Performance Silicones, USA; Florence Energy, Australia; FUJIFILM Diosynth Biotechnologies, UK; H&S Anlagentechnik, Germany; PETRONAS, Malaysia; Proklean Technologies, India; Telkom University, Indonesia; Safety Solutions, New Zealand; Saudi Aramco, Saudi Arabia; The University of Hong Kong, China; and University of Cape Town, South Africa.
Keith Batchelor, Chair of the IChemE Global Awards volunteer judging panel, said:
"Our peer-reviewed awards recognise the high standard and significant achievements made by chemical engineers around the world providing solutions to some of toughest challenges faced by society.
"With the skillset and flexibility to adapt to challenges as they occur, during this pandemic we have seen the unwavering efforts of chemical engineers to continue innovating and maintain safe practices. Our judges felt it especially important to recognise these efforts this year, just in a virtual way.
"Thank you to all those who submitted your remarkable entries and thank you to my fellow judges for your dedication and rigorous assessment. Congratulations to all the finalists and we look forward to sharing your stories and celebrating your success in our first-ever IChemE Global Awards webinar series."
The best entry across all 18 team categories will receive the Outstanding Achievement in Chemical and Process Engineering Award.
Winners of the IChemE Malaysia Awards (19 October) qualify as finalists in their respective categories at the IChemE Global Awards.
View the full finalist list at www.icheme.org/globalawards
Links
Contact
For more information please contact:
Rachael Fraser, Communications Executive, IChemE
t: +44 (0) 1788 534435
e: rfraser@icheme.org
Ketna Mistry, Communications Executive, IChemE
t: +44 (0) 1788 534484
e: kmistry@icheme.org
What is chemical engineering?
Chemical, biochemical and process engineering is the application of science, maths and economics in the process of turning raw materials into everyday, and more specialist, products. Professional chemical engineers design, construct and manage process operations all over the world. Oil and gas, pharmaceuticals, food and drink, synthetic fibres and clean drinking water are just some of the products where chemical engineering plays a central role.
IChemE
The Institution of Chemical Engineers (IChemE) advances chemical engineering's contribution worldwide for the benefit of society. We support the development of chemical engineering professionals and provide connections to a powerful network of around 35,000 members in 100 countries.
We support our members in applying their expertise and experience to make an influential contribution to solving major global challenges, and are the only organisation to award Chartered Chemical Engineer status and Professional Process Safety Engineer registration.
More information: www.icheme.org