Green light for IChemE Congress
Green light for IChemE Congress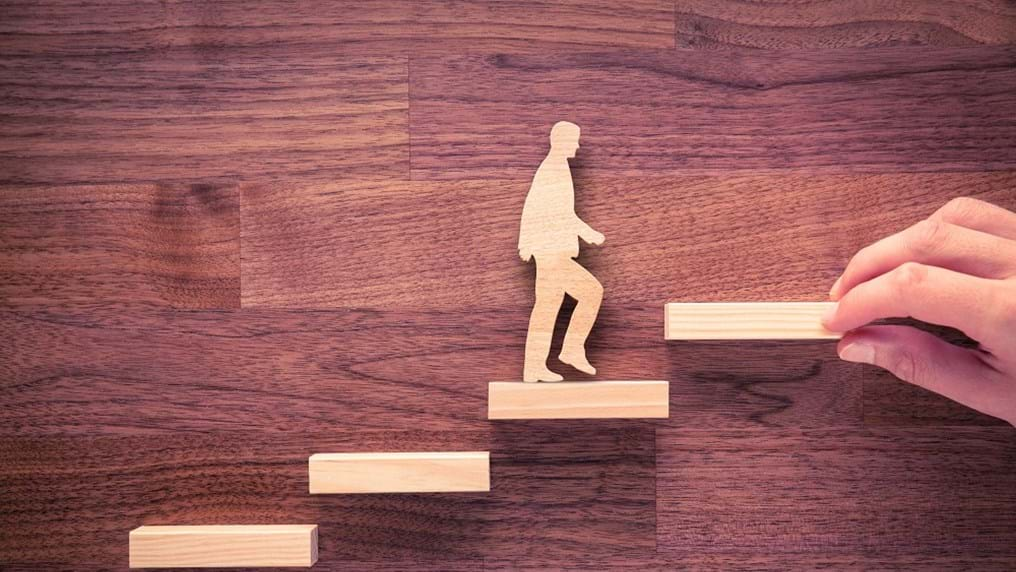 18th July 2018
The Institution of Chemical Engineers (IChemE) has published a new Royal Charter and By-laws, following formal approval by the Privy Council of the United Kingdom on 27 June 2018.
Changes to be implemented in the coming months include the establishment of a Congress, an advisory body of elected IChemE members that will serve as the link between membership and the Board of Trustees.
Several aspects of the proposed Congress were agreed at the Board of Trustees meeting on 12 July 2018.
The Regulations, which will determine how the Congress operates, have also been approved by the Board and are available here.
This includes how the Congress will be elected to broadly represent IChemE's membership. Up to 15 seats are allocated to the 'functional' college (according to where a member is in their career). A further 25 seats will be allocated to a 'regional' college (representing Chartered Members and Fellows by country of residence).
The Congress will discuss matters of interest to the wider membership, offer a member view to inform the Trustees' decision making, and provide input into ongoing governance arrangements.
The Regulations were drafted and developed following feedback from IChemE members, who commented on initial drafts via the member-only forum Interface.
The first Congress will review the draft Regulations, role specifications, and operational arrangements. Any changes proposed must be supported by a two-thirds majority of the Congress before submission to the Board for consideration.
A working group, led by two Trustees, Mr John McGagh and Mr Mark Sutton, has been established to confirm supporting documentation and procedures, with a view to calling for nomination for the first election in September 2018. The first session of the newly elected Congress will take place at the end of October 2018.
Further detail will be provided in a handbook, Your Congress, which will be made available to members shortly. The handbook will explain how to get involved and encourage wide participation. A series of webinars to answer member questions around the Congress and its nomination process will follow. All members are encouraged to run for the Congress.
IChemE President, Ken Rivers said:
"We received Privy Council approval for the changes to the Royal Charter and By-laws following our AGM in May. 92% of participating members supported the changes. I'm delighted that we are already making headway on plans for the Congress. It is an essential component of modernising our governance that will deliver an Institution that is led by members, supports members and serves society."