IChemE announces Global Awards 2021 f...
IChemE announces Global Awards 2021 finalists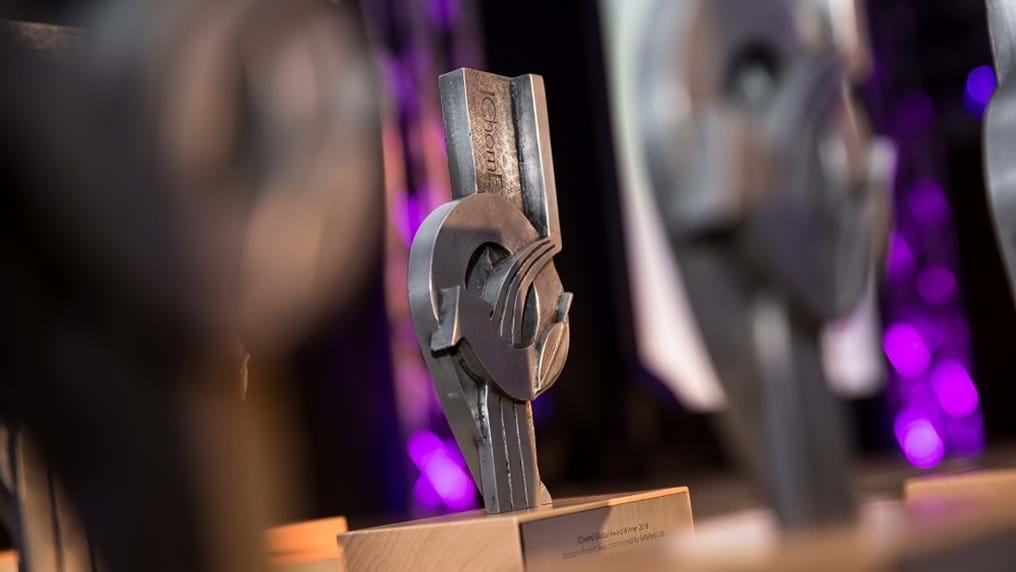 3rd September 2021
The Institution of Chemical Engineers (IChemE) has announced the finalists of its Global Awards 2021.
More than 120 finalist entries from across 20 countries are in contention to win a trophy for excellence in chemical, biochemical and process engineering during a series of webinars from 5–15 October 2021.
Each webinar will showcase the finalists' projects in the 13 team categories and the personal achievements of finalists in the two individual award categories (Young Industrialist and Young Researcher).
Successful finalists include: Abu Dhabi National Oil Company, UAE; Clariter, Luxembourg; Clean TeQ Water, Australia; Dow, Republic of Korea; Engro Polymers & Chemicals, Pakistan; F. Hoffman-La Roche, Switzerland; GSK, USA; Johnson Matthey, UK; PETRONAS Digital, Malaysia; University of Malaya, Malaysia; Ningbo University, China; Pannonia Bio, Hungary; Piller Blowers & Compressors, Germany; King Fahd University of Petroleum and Minerals, Saudi Arabia; Siemens, UK, and Worley, Australia.
Keith Batchelor, Chair of the IChemE Global Awards volunteer judging panel, said:
"Our peer-reviewed awards celebrate and recognise the highest standards and achievements in chemical engineering around the globe. Congratulations to the finalists of the 2021 IChemE Global Awards and thank you to everyone who submitted an entry.
"The Global Awards 2021 webinars are a great way for chemical engineers across the world to learn from your peers about remarkable new research and innovations, which could also be of interest to or inspire your own work in your area of expertise; so please do come along, they're free and open to all to attend."
The best entry across all team categories will be crowned the ultimate winner of the winners, receiving the Outstanding Achievement in Chemical and Process Engineering Award.
Winners of the IChemE Malaysia Awards (to be announced on 1 October) will qualify as finalists in their respective categories at the IChemE Global Awards.
View the finalist list at www.icheme.org/globalawards
Links
IChemE Global Awards 2021 finalist list
Contact
For more information please contact:
Lucy Cook, Communications Manager, IChemE 
t: +44 (0) 1788 534454 
e: lcook@icheme.org 
Rachael Fraser, Communications Executive, IChemE 
t: +44 (0) 1788 534435 
e: rfraser@icheme.org  
What is chemical engineering?
Chemical, biochemical and process engineering is the application of science, maths and economics in the process of turning raw materials into everyday, and more specialist, products. Professional chemical engineers design, construct and manage process operations all over the world. Oil and gas, pharmaceuticals, food and drink, synthetic fibres and clean drinking water are just some of the products where chemical engineering plays a central role. 
IChemE
The Institution of Chemical Engineers (IChemE) advances chemical engineering's contribution worldwide for the benefit of society. We support the development of chemical engineering professionals and provide connections to a powerful network of over 33,000 members in more than 100 countries.
We support our members in applying their expertise and experience to make an influential contribution to solving major global challenges, and are the only organisation permitted to award Chartered Chemical Engineer status and Professional Process Safety Engineer registration.