IChemE appoints new International VP
IChemE appoints new International VP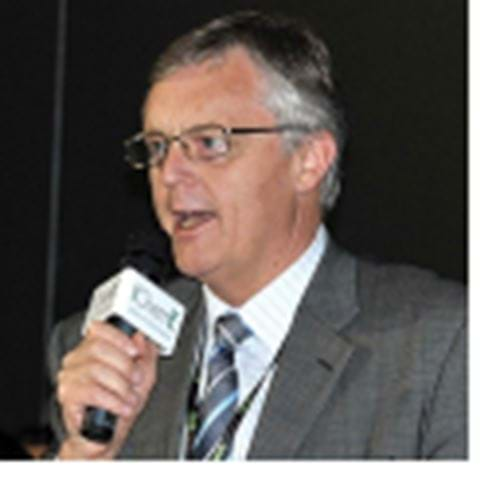 Russell Scott, managing director of engineering contractor Uhde Shedden has been appointed the first IChemE vice president (international).
Scott, an IChemE Fellow and past Chair of IChemE's Australian branch now has the wider scope of leading the Institution's internationalisation strategy, with support from other members of Council and senior staff.
The news follows the announcement last month that the members of the Society of Chemical Engineers New Zealand (SCENZ) have voted to become the branch of IChemE in New Zealand and working agreements signed this year with both the South African Institution for Chemical Engineers (SAIChE) and the Canadian Society for Chemical Engineering (CSChE).
IChemE has members in more than 120 countries and offices in the UK, Australia and Malaysia.
News of the new appointment was shared with IChemE members this week, alongside plans to increase the number of elected Council members from four to six.