IChemE calls for nominations for Trus...
IChemE calls for nominations for Trustee and Congress roles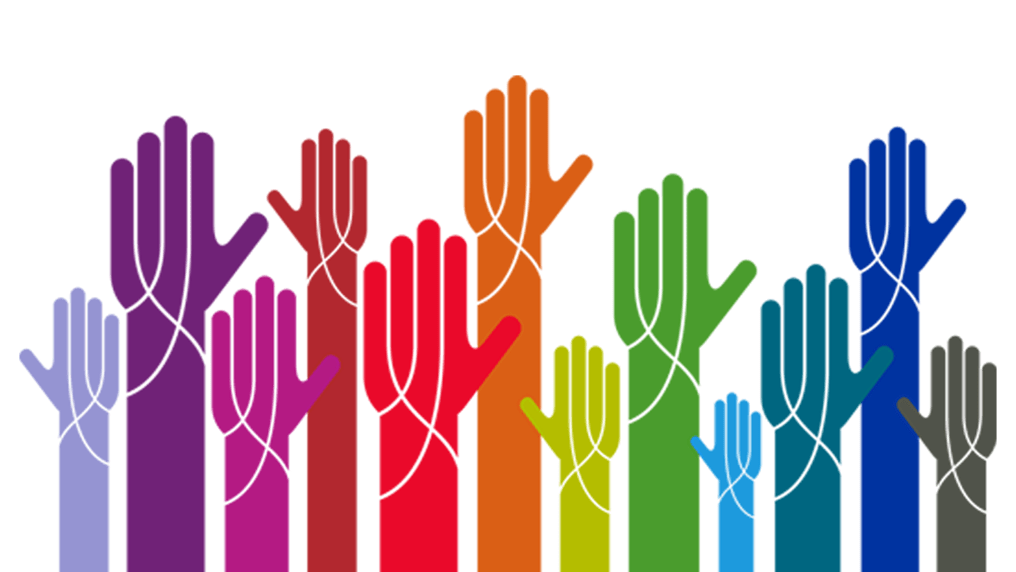 3rd February 2020
Members of the Institution of Chemical Engineers (IChemE) are being invited to put themselves forward for available positions on the Board of Trustees and Congress today (3 February).
Nominations for duly qualified persons on the Board of Trustees are open for:
Deputy President
Honorary Treasurer
Nominations are available for 20 members of Congress. These are:
Functional college
Fellow
Chartered (three positions available)
Early Career
Regional college
All Ireland
Australia
Canada
Malaysia
Midlands (UK and IRE)
Netherlands
North East (UK and IRE)
North West and North Wales (UK and IRE)
North Scotland (UK and IRE)
Rest of the World
South Central (UK and IRE)
South East (UK and IRE)
South Scotland (UK and IRE)
South Wales (UK and IRE)
South West (UK and IRE)
All members who meet the eligibility criteria to nominate, stand and/or vote for a Congress or Trustee role will receive an email from IChemE.
The Trustee positions must be supported by five Voting Members and include written consent from the individual concerned that they will act as a Trustee if elected.
Voting Members have the opportunity to nominate, stand and vote for the available positions in the two electoral colleges on Congress. The functional college reflects the membership grades, and the regional college represents members geographically.
Individuals applying to stand for any of the available seats in the regional college require the support of two Voting Members (Chartered and Fellow Members) who can be based in any region.
Those applying for available seats in the functional college require the support of two members in the same constituency.
Associate Members, Affiliate Members, and Technician Members with more than nine years of experience are eligible to support a nomination for, and vote for, the Early Career Congress seat, but cannot stand for election.
Members should submit their nominations by 09:30 GMT on Tuesday 25 February 2020.
IChemE President Stephen Richardson said:
"Volunteers are at the heart of our Institution. By volunteering as a Trustee, you can play a vital role in setting the strategic direction of the Institution and helping us collectively to achieve our mission to be led by members, supporting members and serving society. We strongly encourage anyone with the experience and expertise to come forward and nominate themselves for the roles."
Nigel Hirst, Chair of IChemE's Congress, said:
"Congress is the mechanism for our members' interests to be better represented, recognised and promoted in the decision-making process of IChemE. Since Congress' journey began in 2018, we have provided valuable input on key areas of development for IChemE on behalf of our members; including on Strategy 2024, member engagement and communications, and strengthening the communication between Congress and the Board of Trustees.
"By being a member of Congress, you really can make a difference. We encourage every member, from all grades and all parts of the world, to engage and get involved in the nomination and election process."
All applications for the Board of Trustees will be reviewed by an Independent Nominations Committee to confirm that they possess the necessary skills and experience, before being presented to the membership for election.
If multiple valid nominations are received for the vacant positions, then a ballot will commence in April. Before the vote opens, there will be a two-week period for candidates to campaign and engage with the membership via Interface - IChemE's online member forum.
Successful candidates will be required to attend an induction session and a face-to-face meeting with the Board of Trustees and Congress on 14 June 2020, as well as attend the Annual General Meeting (AGM) on 15 June 2020.
All documentation - including role profiles, the codes of conduct, and a comprehensive overview of the process for both elections - is available at www.icheme.org/elections
Links
Trustee and Congress elections
Contact
For more information please contact:
Rachael Fraser, Communications Executive, IChemE
t: +44 (0) 1788 534435
e: rfraser@icheme.org
Ketna Mistry, Communications Executive, IChemE
t: +44 (0) 1788 534484
e: kmistry@icheme.org
What is chemical engineering?
Chemical, biochemical and process engineering is the application of science, maths and economics in the process of turning raw materials into everyday, and more specialist, products. Professional chemical engineers design, construct and manage process operations all over the world. Oil and gas, pharmaceuticals, food and drink, synthetic fibres and clean drinking water are just some of the products where chemical engineering plays a central role.
IChemE
The Institution of Chemical Engineers (IChemE) advances chemical engineering's contribution worldwide for the benefit of society. We support the development of chemical engineering professionals and provide connections to a powerful network of around 35,000 members in 100 countries.
We support our members in applying their expertise and experience to make an influential contribution to solving major global challenges, and are the only organisation to award Chartered Chemical Engineer status and Professional Process Safety Engineer registration.
More information: www.icheme.org